'Narcos' renewed for two more seasons, making 4 total (so far)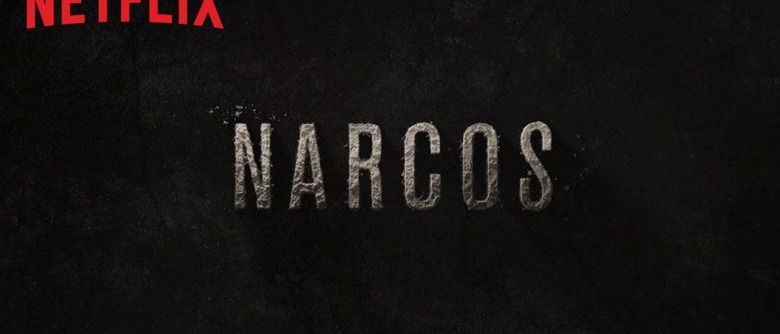 Narcos, a drama detailing the rise and fall of Pablo Escobar and the DEA agents on the other side, is Netflix's latest original series hit. The company quickly promised a second season after the first premiered, and now that the second has arrived (it dropped on September 2), Netflix has announced yet another renewal — this time for two seasons, taking us up to four total (so far).
Netflix doesn't release numbers for its shows, and so we don't have any idea of how many people are watching the series. We do know, however, that it has received critical acclaim and many, many positive viewer reviews, and so it's not hard to see why Netflix would choose to renew it again. Whether Netflix can carry the show on successfully for another two seasons has been called into question, though.
Spoiler alert: don't read further if you haven't finished season 2.
The show's biggest character met his fate by the end of season 2, and so the next two seasons will take a big turn...and not all fans think Netflix should carry on with the story. Not everyone agrees, though, saying the end of season 2 opened up a new avenue for continuing with the show from the same general standpoint but with a different focus.
Speaking to Entertainment Weekly, the show's executive producer Eric Newman said:
This show has always been about cocaine. We purposely did not call the show Pablo Escobar or Medellin ... If somebody wants another season of the show, we would sit down and draw from the pretty massive amount of real estate and research that we've done and do something kind of cool.
It isn't clear at this time what direction the next two seasons will take.