Naratte is a NFC alternative that uses sound waves for mobile payments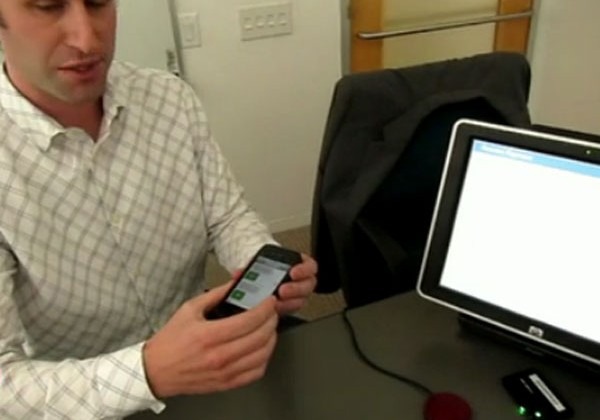 I would bet that with all the hubbub over wireless payments over the last year we are all familiar with near-field communications or NFC at this point. Many smartphones will eventually come with NFC technology built in that will allow the user to pay for things in stores by simply holding the phone near a payment machine sort of like you can do with Speedpass at Exxon gas stations. A lot of big names in the payment and tech world are working on bringing NFC payments to users with Google pushing Google Wallet and other alternatives from Visa and others.
All of the NFC payment systems use the same tech. A new mobile payment alternative to NFC is being shown off by a company called Naratte that uses sound waves to pay for things. The tech from Naratte will also work for mobile phones already on the market that have no NFC tech inside to make short wage wireless payments using ultrasonic sound waves. The tech promises to be very fast because there is no need to wait for a handshake to be mode between the devices as is required with Bluetooth and WiFi.
Naratte CEO Brett Paulson says that the big benefit of the sound tech his company has invented compared to other solution is that the tech is cheap. No additional hardware is needed on mobile phone and the acoustic baseband is built into software. Paulson also notes that to enable the tech the point of sale terminal or register could be fitted with a microphone and speakers for about a dollar using inputs already on motherboards inside the machines. He does note it may take more to get small credit card terminals working on the system. The big benefit though is that the tech can simply be added to just about any mobile device in the world today as a simple software download. NFC will require a new phone or require the user to put a sticker on their phone.
[via CNET]