Namco Bandai Super Smash Bros partnership announced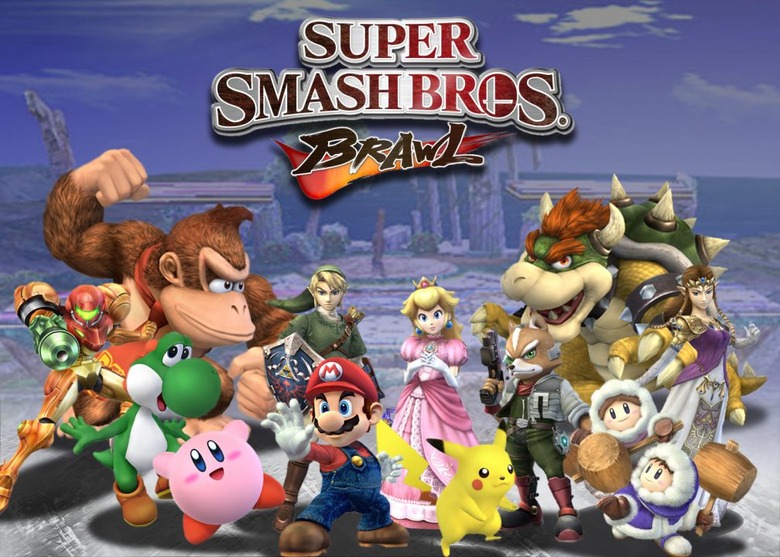 The next installment in the global smash hit Super Smash Bros franchise is by all accounts very far off in the distance. But that doesn't mean we won't be getting news trickling in all along the way. Case in point – today, it was revealed that Nintendo is working with Namco Bandai to bring third-party franchise characters to the new series entry.
It was confirmed at E3 2011 that Nintendo was working on a new Super Smash Bros game – an announcement that surprised no one. It was later clarified that the company has designs for both a 3DS game and a Wii U game to expand the franchise. Today's announcement came from none other than Super Smash Bros director Masahiro Sakurai, who gained a cult following before the launch of Super Smash Bros Brawl because of his constant teases and updates.
"The project has just gotten started. Bear in mind that not only are we developing two titles simultaneously, but we announced the project before we even started actual development, so I'm afraid we will likely have to keep you waiting for quite a while," said Sakurai. Although the Namco partnership was unveiled, no announcements about playable characters were made.
[via Gamasutra]