Namco Bandai confirms Project X Zone release date for North America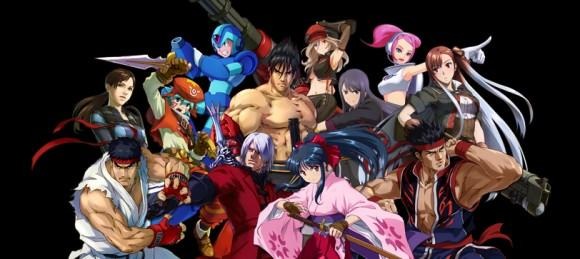 Namco Bandai has confirmed that Project X Zone, its strategy RPG-game featuring over 50 characters from Namco Bandai, SEGA, and Capcom's games, will be making its way to North American and PAL regions over the summer. The official release date for North America is set for June 25th, 2013 for the Nintendo 3DS. European countries, however, are looking at a vague "Summer 2013" release date.
Project X Zone takes over 50 characters throughout the SEGA, Capcom, and Namco Bandai universes and brings them altogether in "dream scenarios". The storyline revolves around a stolen ancient treasure known as the "Portalstone". Due to a rift in space and time, characters from the all of these gaming universes are able to crossover and join forces to return everything back to normal.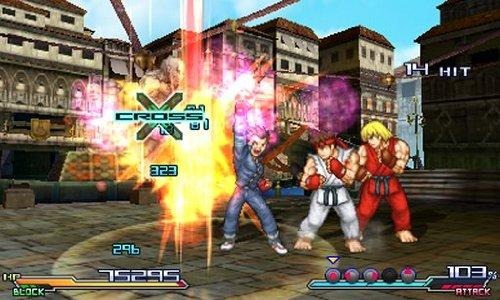 In Project X Zone, you are able to create your dream team of various classic characters from your favorite games. These characters are able to create special attacks and combo attacks with each other thanks to the "Cross Active Battle System". The game will also feature some of the best, nostalgic music from all the games across Namco Bandai, SEGA, and Capcom's music library.
You can mix and match characters between various games like the Xenogear/Xenosaga series, Street Fighters, Devil May Cry, Resident Evil, .Hack//Sign, and more. The various combinations of teams you can come up with are almost endless. You will be able to purchase the game for $39.99 June 25th for the Nintendo 3DS. If you're looking for other great Nintendo 3DS games to play, be sure to check out Monster Hunter 3 Ultimate as well. If you're thinking about purchasing a Nintendo 3DS/XL, be sure to check out our Nintendo 3DS XL review.
[via Namco]