Capcom Wants Monster Hunter 3 Ultimate Sales To Take Off In The U.S.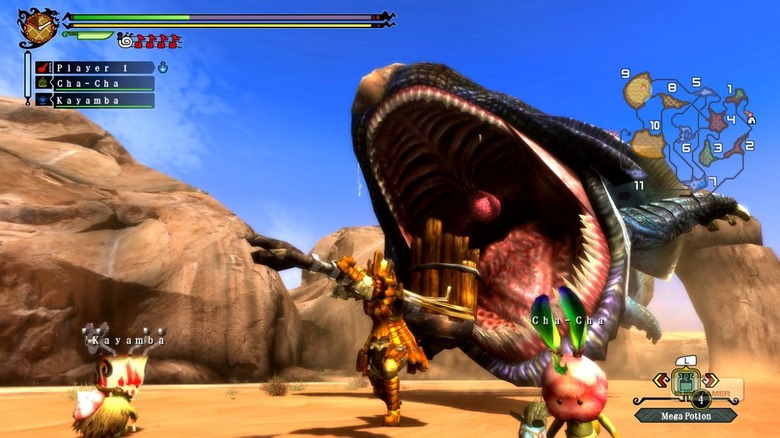 Capcom hopes to increase the popularity of its Monster Hunter game series in the U.S. The franchise has been and still is one of the most popular in Japan. Throughout the world, the Monster Hunter game series has sold over 22 million copies, but the majority of the sales occurred in Japan. There have been 9 official games released for the series, and a 10th one currently still in development. There have also been 4 spin-offs, 3 being released onto various portable devices, and 1 being released for both the PC and Xbox 360.
Capcom is releasing Monster Hunter 3 Ultimate only 3 months after its release in Japan. It says that its working together with Nintendo to reduce the delay of its games being ported to the U.S., something that has bothered gamers for a while. It also hopes that by partnering up with Nintendo to release a Monster Hunter 3 Ultimate Wii U Bundle and a Monster Hunter 3 Ultimate Nintendo 3DS bundle, it could help increase sales for the game and increase its popularity with people who try it out. Ryozo Tsujimoto, producer of Monster Hunter, said, "With Wii U, which is online compatible, and with 3DS with its portability, releasing both of them together, we're giving opportunity and options to consumers to really pick up the version they want and the one that suits them. By doing that we might be able to actually have a breakthrough. That's definitely our intention."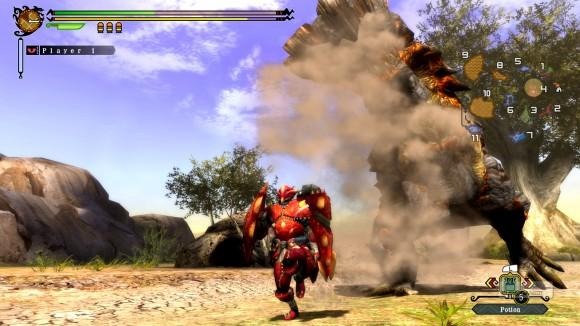 A new feature that Capcom and Nintendo are trying out is the new cross-platform compatibility between Monster Hunter 3 Ultimate on the 3DS and the Wii U. Gamers will be able to transfer their save files between the two devices. That way they can play on the big screen while they're at home, and then play on their portable 3DS while they're on the go. It's a nifty feature, but the downside is having to purchase two versions of the same game.
Monster Hunter 3 Ultimate adds on some new features that players have been asking for in previous games. There is now a better camera system, and players will also be able to auto-lock onto their targets. If the game is well-received by gamers in the U.S., Capcom will put more effort into bringing Monster Hunter 4 to the U.S. as quickly as possible. Monster Hunter 4 is slated to be released in Japan sometime during the summer, and will be exclusive to the Nintendo 3DS.
[via EuroGamer]