Naim Mu-so Qb 2nd-Gen wireless speaker is made for audiophiles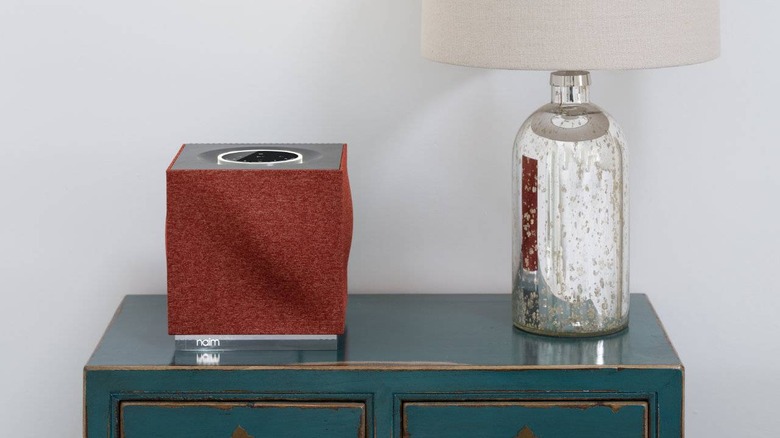 Naim Audio has introduced Mu-so Qb 2nd Generation, a relatively small all-in-one wireless speaker that brings 'extensive' hardware and software upgrades over the original model launched in 2016. The unveiling follows Naim's introduction of the Mu-so 2nd Generation speaker in May, a larger model with a similar design and functionality.
The Mu-so Qb 2nd Generation speaker is designed for streaming one's own digital music library, content from streaming services like Spotify, and content airing on Internet radio stations. The upgraded cube-shaped speaker features an illuminated volume dial, proximity sensor, and full set of controls.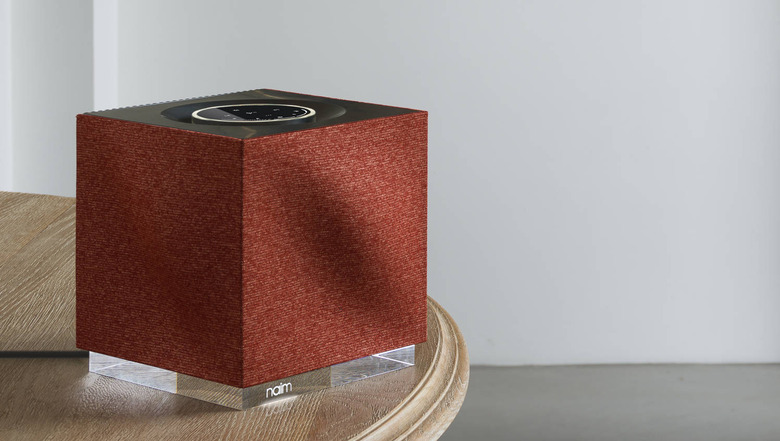 The proximity sensor means the speaker's dial lights up as the user reaches toward it. In addition to playback controls, users have direct access to radio stations, playlists, and Spotify resume, among other things. Of course, users can also control the speaker using the Naim app, plus there's a new remote control handset.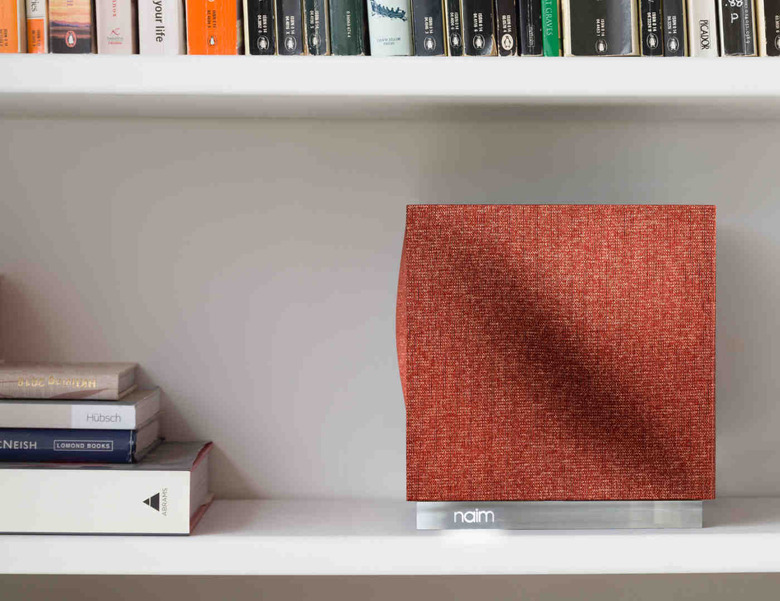 The new model is packing 300 watts of power and boasts new speaker drivers, according to Naim, which says they were optimized in conjunction with VerVent Audio and Focal. Music accuracy has been increased thanks to an upgraded 'brain' bringing DSP with 10 times the processing power of the previous model.
Users can stream content from Apple Music using AirPlay 2, plus there's Spotify Connect, Chromecast built-in, TIDAL, Internet radio, and UPnP with support for files up to 32-bit / 384kHz. The 2nd Generation model continues to offer Ethernet connectivity, plus there's upgraded WiFi, Bluetooth, optical input, and a USB input for playing music from a USB drive.
The speaker supports multiroom setups and can be customized with replacement grilles offered in Peacock, Olive, and Terracotta colors. Finally, the new model also features an alarm clock. Consumers will be able to purchase the new Mu-so Qb 2nd Generation starting in September for $899 USD.