Mysterious new Google 'media device' appears in FCC docs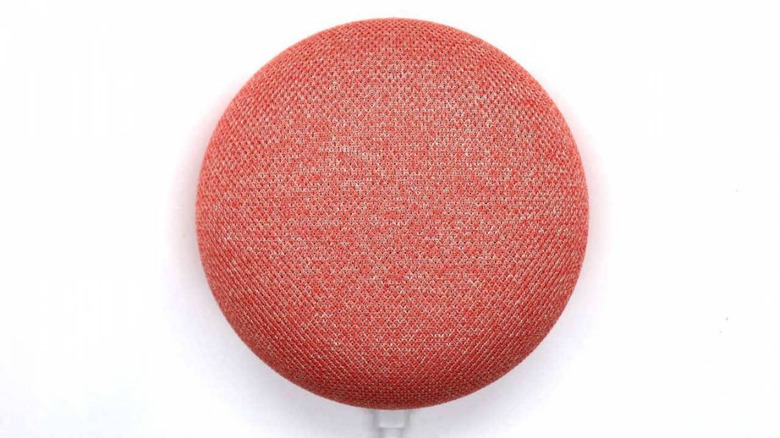 The FCC has published a new listing that details a mysterious new Google product, one listed only as a 'media device.' The listing includes a model number and a single illustration, which is labelled as pertaining to the bottom of this device. Based on what little information is available at this time, the new 'media device' appears to be a Home / Nest product, but questions remain.
The new FCC listing was spotted by Droid Life on Friday, which notes that the Google 'media device' has the model number H2B. That vital piece of information — essentially the only available in the listing — indicates this might be a future Google Home / Nest product as it follows the same structure as previously used model numbers.
For reference, the newly unveiled Google Nest Hub Max was listed with the model number H2A. One could assume the new listing's H2B is a similar device, but precious few details can be gleaned from the documents. The only other concrete piece of information is the illustration below, which reveals what the bottom of the device looks like:

The documents also reveal the media device is powered by a fairly typical 3.8V lithium-ion battery — from this we can assume the gadget will have some degree of portability, possibly making it a portable smart speaker. Alternatively, and in light of a smart speaker's persistent WiFi requirement, the component may just be a convenient backup battery feature to avoid service disruptions.
Based on the illustration included with the FCC filing, it's probably also safe to assume the device will feature an oblong design, though technically the illustration may only indicate the design of the product's base or stand. There are no clues about when Google may introduce the device, but its presence at the FCC indicates a proper unveiling may happen soon.