MyFord Touch lawsuit settlement doles out $17 million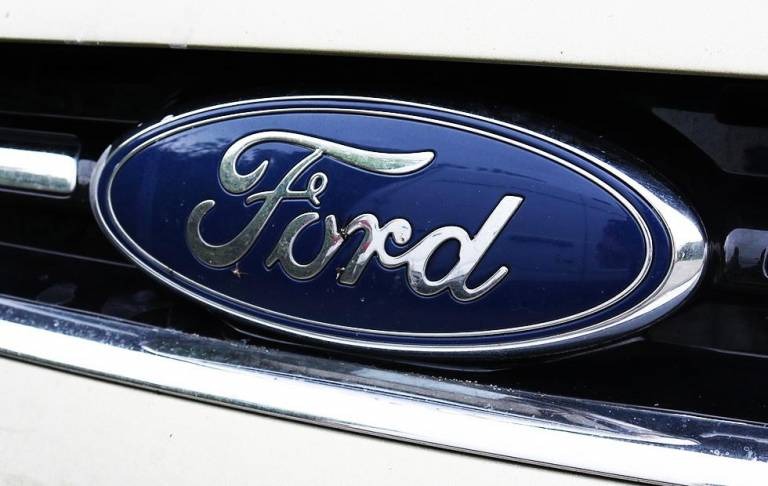 Attorneys overseeing the MyFord Touch class-action lawsuit against Ford have announced that the automaker has settled the class action with a pool of $17 million to pay owners. Owners or lessees of new or used vehicles equipped with MyFord Touch who acquired the vehicles from a Ford dealer before August 9, 2013, have until September 20, 2019, to file a claim.
The lawsuit settlement has no admission of wrongdoing by Ford. The lawsuit alleges that the MyFord Touch infotainment system touchscreen system crashed frequently and froze while the vehicle was in motion. The suit also alleged that the system would fail to respond to repeated voice and touch commands and provided inaccurate GPS information and would unreliably connect to mobile devices.
The MyFord Touch system was installed inside multiple models of Ford and Lincoln vehicles between 2011 and 2013. The attorneys in the case note that the claims process is quick and that those covered in the settlement could receive up to $400 if the vehicle they owned or leased was subject to three or more repairs.
Owners of vehicles that received two or more repairs can receive $250, and those who had one repair can get $100. Anyone who owns a covered vehicle and was dissatisfied with the operation of the system, but had no repairs is eligible for $45. The settlement website has a searchable database for those who can't recall how many repairs their car was subject to.
One caveat to the settlement is that it is only open to owners of impacted vehicles in a handful of states. To qualify, the owner or lessee has to have purchased their vehicle from a Ford or Lincoln dealer before August 9, 2013, and live in California, Massachusetts, New Jersey, North Carolina, Ohio, Virginia or Washington. Ford will automatically mail payment of $20 to $55 to class members who are original owners of the vehicles.