Mydlink Camera Video Recorder DNR-202L Records And Manages Network Camera Video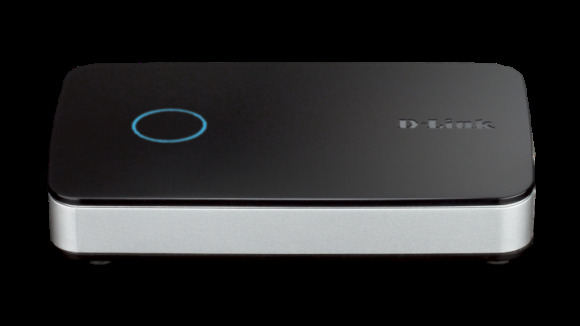 D-Link has announced a new product that is designed to make it easy to record and manage video from network video cameras. The new product is called the mydlink Camera Video Recorder DNR-202L. D-Link designed the video recorder to record video to any off the shelf USB drive making it easy for users to expand storage as needed with any drive on the market today.
The DNR-202L supports simultaneous recording and real-time video playback for up to four mydlink cameras. The recording device also offers customizable motion detection and triggered recording capability. The device has a pair of USB ports allowing for storage expansion when needed.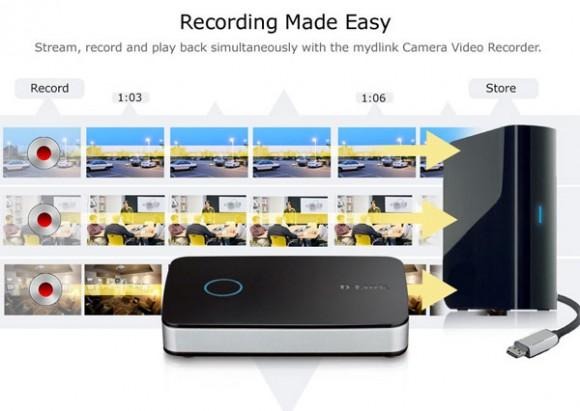 The 202L can be accessed locally or remotely via the mydlink portal or via a mobile app with no monthly fees required for remote access. One of the big features of the Camera Video Recorder is that it needs no PC to playback or record video.
The free mydlink View-NVR app works from anywhere you can get access to a WiFi, 3G, or 4G network connection. The device supports up to 8 TB of external storage. The storage can be automatically overwritten when the connected drives get full. The device also supports multiple camera viewing and pan/tilt functionality. The DNR-202L is available now for $99.99.
SOURCE: D-Link