Muve Music to be nixed by AT&T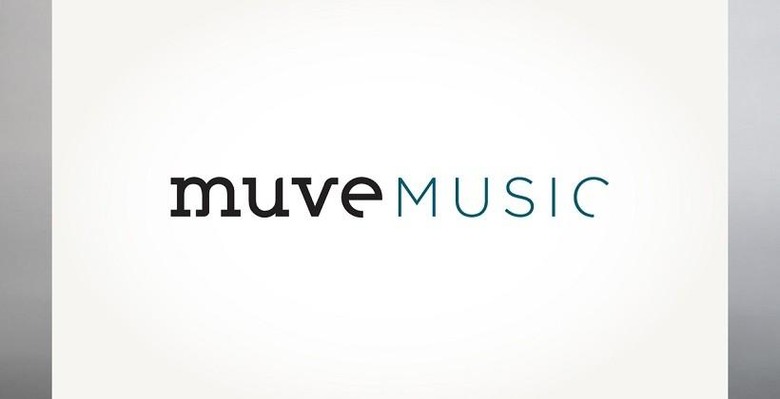 Now that AT&T has acquired Leap Wireless (giving it Cricket Wireless in the process), it plans to discontinue Muve Music, the subscription music service tied to Cricket — at least according to "people briefed on the company's plans."
AT&T, having a deal in place with Beats Music, likely sees no reason for keeping the secondary music service around, which is offered to subscribers through their Cricket Wireless service plans. That doesn't mean Muve Music is a failure, however, enjoying millions of users.
AT&T has not confirmed the rumor, but has seemingly come close in a statement made by company spokeswoman Alejandra Arango: "After a careful review, we've decided to explore alternative music options to Muve. For now, nothing changes for our Muve customers. They'll continue to enjoy their Muve experience at this time, as we evaluate alternative music options."
Reportedly, the business move already has a bidding process in place for selling Muve, but no details about it were provided. It isn't known at this time whether any companies have placed a bid to buy the service from AT&T.
SOURCE: NYT