Mute is Netflix's latest sci-fi original: see the first trailer here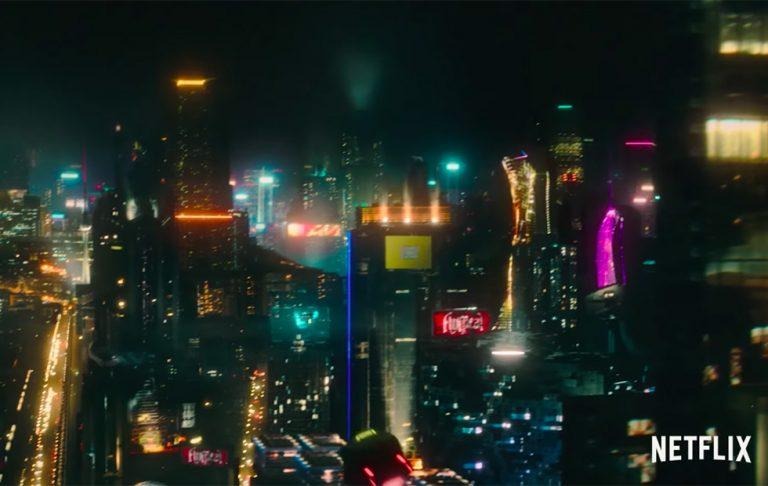 Netflix is preparing to release a science fiction original series called Altered Carbon in the next few days, but that's only the start for the streaming service. The company has another original sci-fi in the pipeline, this one a movie called Mute starring actor Paul Rudd, and it has just released the show's first full length trailer.
As the trailer below reveals, Mute revolves around a character who does not speak, one the company explains has "a violent past." The movie is set in 2052 Berlin, where the mute man must search for his missing girlfriend by heading into the city's underground world.
It's hard to judge without seeing the movie, but the trailer seems to do a good job of avoiding any big plot points, instead focusing on snippets of drama and conversation swaddled in bright, highly saturated scenes of a futuristic Berlin.
Netflix will launch its original sci-fi movie for subscribers around the world on February 23, though its listing page is live now for users who want to add it to their account's Watch List. The movie stars Paul Rudd, Alexander Skarsgard, Justin Theroux, and is directed by Duncan Jones.
Can't get enough sci-fi? Netflix recently released the trailer for Altered Carbon, an original cyberpunk series that will be premiering on the platform on February 2.