Music video site Vevo wants to be like MTV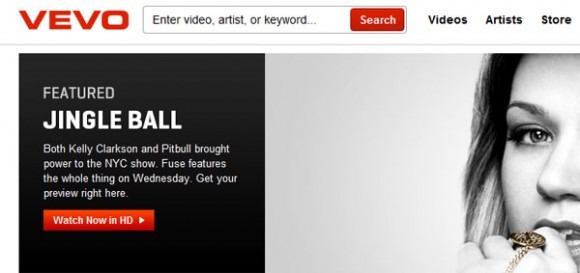 If you watch music videos on YouTube odds are many of them you have seen are actually vids from Vevo. Vevo is a music video streaming site that owes the bulk of its traffic to YouTube. The downside of that arrangement is that Vevo doesn't make as much off advertising when its videos are watched via YouTube.
Naturally, the music video streaming site is looking for ways to get people to view videos on its own site. One way that the company is looking to expand its direct viewership is by turning itself into a TV station like MTV was back in the day. Sources are claiming that the talks are in the early stage and Vevo could set itself up as a cable channel.
It may also collaborate with existing content providers. The idea is that the TV channel Vevo launches would show music videos and other pop-culture entertainment. In October, Vevo reportedly had 57 million US users and streamed 827 million videos a month. Vevo is owned by Universal Music Group, Sony Music Entertainment, and Abu Dhabi Media Company.
[via NYT]