Music Unlimited headed to NGP, PSP, and Xperia Play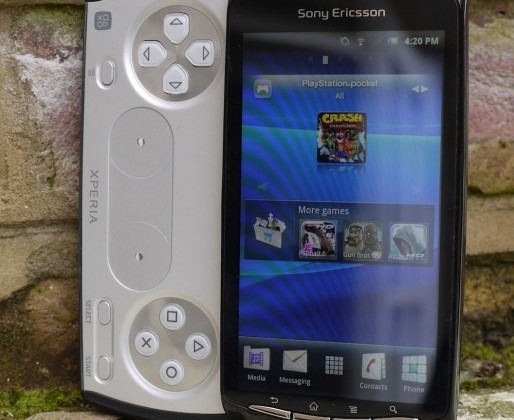 If you are a music fan that has a PS3 and access to Sony's Music Unlimited service you can stream all the music you ears can handle from the web. The service comes in a basic offering and a premium offering. The difference is the basic offering at £3.99 monthly gives you streaming of genre specific channels while the premium at £9.99 monthly offers you access to more channels and on demand play of any track the service offers.
Sony is set to expand the places you can access that Music Unlimited service and bring it to more devices. One of the key devices that will get the music plan is the Sony Ericsson Xperia Play smartphone. The service may also come to other Android devices. Sony will also be enabling Music Unlimited on other Sony branded devices.
The coming NGP portable game console will get access to the streaming service and the PSP will get access soon. Sony also notes that it is looking to expand the service beyond music to video in the future. The PSP will be the first device to get Music Unlimited with Sony saying it is coming in "a matter of weeks."
[via Android Community]