Music documentary '808: The Movie' debuts as Apple Music exclusive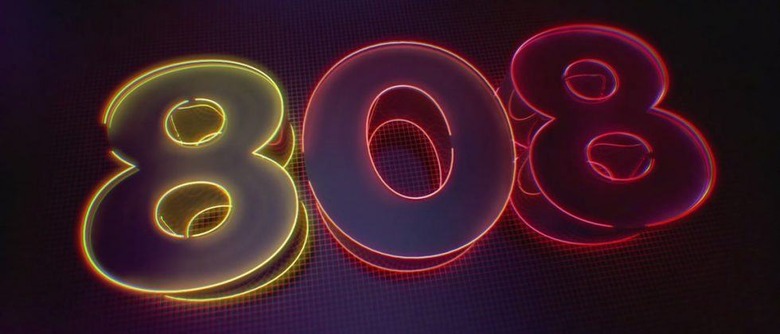 Apple Music has been able to secure a number of exclusive albums and singles for its subscribers since it first launched, but as we've heard in recent months, Apple is quickly looking to add video to its offerings. As one of the first of these releases, Apple Music on Friday began streaming the documentary 808: The Movie, an in-depth look at the Roland TR-808 drum machine and its wide influence on popular music.
The film was first seen at 2015's SXSW, but this marks its first true release to the public. With narration by Beats 1 DJ Zane Lowe, 808 looks at the history of the drum machine, first released in 1980, and how it went on to play an important part in the growth of a number music genres, including rap, R&B, and electronica.
Featured in the documentary are interviews with Afrika Bombaataa, Pharrell Williams, Rick Rubin, Phil Collins, Beastie Boys, Questlove, Lil' Jon, Diplo, David Guetta, and many more.
Both the film and its soundtrack are available for streaming on Apple Music now. The soundtrack is also available for purchase on iTunes, where the film can be pre-ordered for $17, with a release on December 16th.
SOURCE iTunes