Mushkin Callisto Deluxe SSD hits 50K IOPS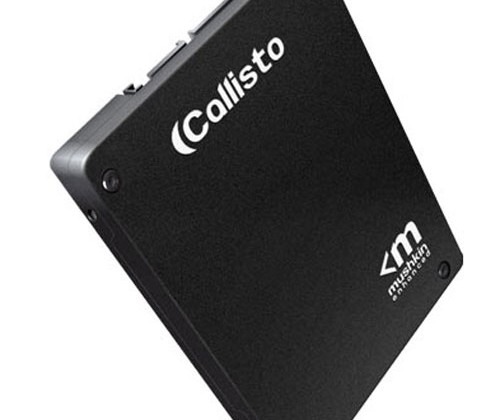 The SSD is certainly reaching the tipping point with more and more offerings landing on the market every day. The more SSDs that consumers have to choose from, the more competition will push prices down and storage capacities up.
Mushkin has announced a new Callisto Deluxe SSD series that promises 50,000 IOPS thanks to improvements in the SSD hardware. The SSD is controlled by a SandForce SD-1200 controller.
The SSD promises a read speed of up to 285MB/s and write speeds at up to 275MB/s. The new line of drives will be offered in 60GB, 120GB, and 240GB and all three capacities are available right now. The 240Gb version is $666.49, the 120GB sells for $369.99, and the 60GB version is $218.49.