MSI Wind U100 gets price cut at Best Buy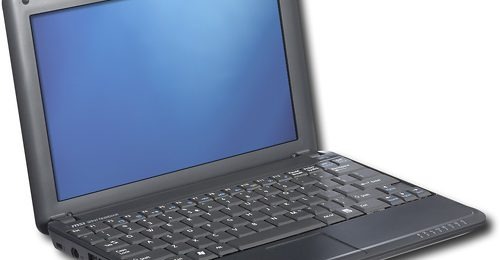 It's always nice when product prices go down unexpectedly. But Best Buy is offering up a serious price cut on the MSI Wind U100 today that could definitely attract some attention.  
It's not everyday that an already reasonably priced item gets a significant price slashing. And while the MSI Wind is typically sold for about $450, you can now get it for $100 less at Best Buy for just $350. Anyone that was holding out on this netbook might just have the incentive to purchase it now.
The MSI Wind U100 that's on sale features an Intel Atom processor, 120GB hard drive, 1GB of RAM, a three-cell battery, Windows XP Home Edition and a 10-inch 1024 x 600 display. This latest price cut puts the Wind at an advantage compared to the ASUS Eee PC 1000HA, at least in terms of cost.