MSI Tegra-based ebook reader planned for 2010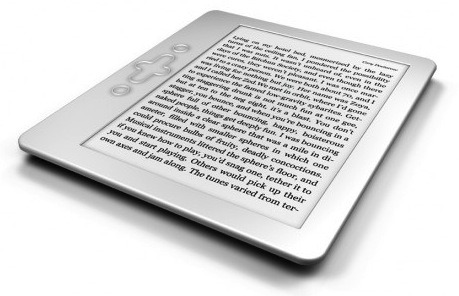 MSI are threatening to join the ebook reader market themselves, with company chairman Joseph Hsu revealing that they're currently working on an NVIDIA Tegra based device.  The news comes after ASUS reiterated their ongoing ebook reader development, with the most recent news suggesting that the company has not one but two such devices in the works, offering two different screen sizes.
Details on the MSI ebook device are unknown beyond its use of the NVIDIA chipset.  Hsu confirmed that the company has some remaining technical issues, and as such there won't be any official announcement until the first half of 2010.  That should coincide with ASUS' first launch.
Tegra has been in the news recently for its potential in Smartbooks, low-cost always-connected versions of netbooks that, despite offering lengthy runtimes, would still be able to support high-definition video.  It's also the power inside Microsoft's Zune HD PMP.