MSI shows off all-in-one PC's and more at Computex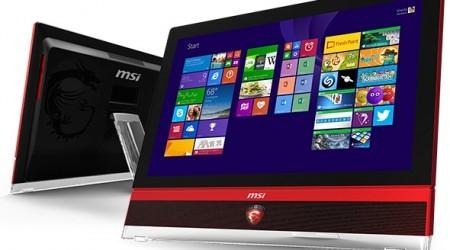 Alongside its cubic camera and gaming laptops, MSI also brought a range of options to the ever-growing AIO (all-in-one PC) market at the Computex trade show in Taiwan. AIO's like Microsoft's Surface series combine features of a laptop and a tablet in one. These AIO's from MSI are, of course, geared towards gaming and feature a choice of i7 or i5 processors and NVIDIA GeForce GTX 960M or GTX 970M graphics. Both the AG270 3K and Gaming 24GE models feature Nahimic sound which creates not only creates virtual surround sound, but has additional features like noise reduction and voice leveling when channeled through headphones.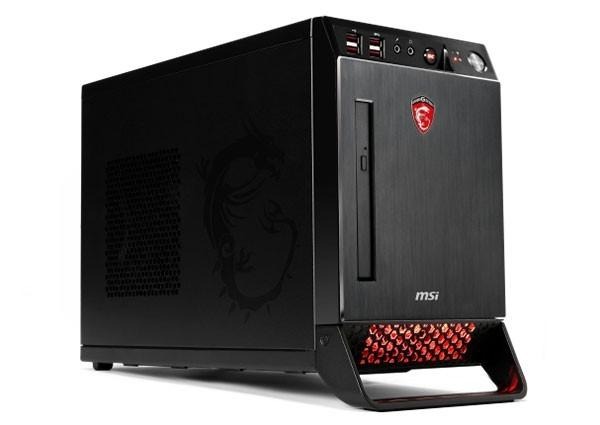 MSI's newest desktop gaming PC is the Nightblade MI, which joins the existing Nightblades Z97 and B85. The MI is the same, compact 16-liter size, but features the newest i7 processor and NVIDIA GeForce GTX 900-series graphics card along with Nahimic sound.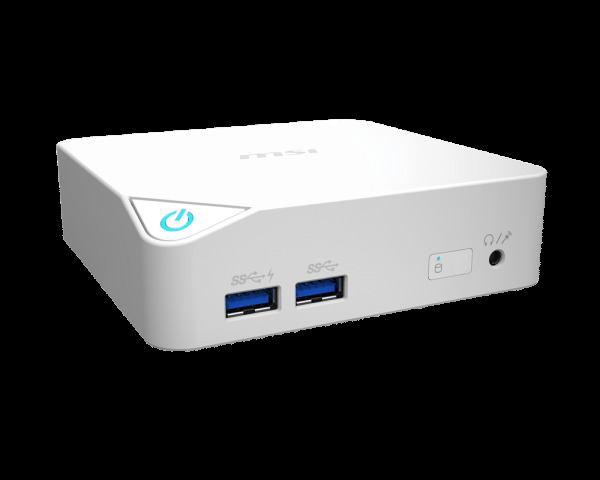 In contrast with the Nightblade MI, MSI showcased it's Home Theater PC (HTPC), Cubi. This mini-PC is small, measuring in at only 4.5 x 4.4 x 1.4-inches, which is about the size of 4 CD cases stacked on top of each other. Cubi is available with a range of Intel processors, the newest of which is Intel's 14nm Broadwell processor which boosts GPU while decreasing power consumption.