MSI showcases new gaming laptops at Computex 2015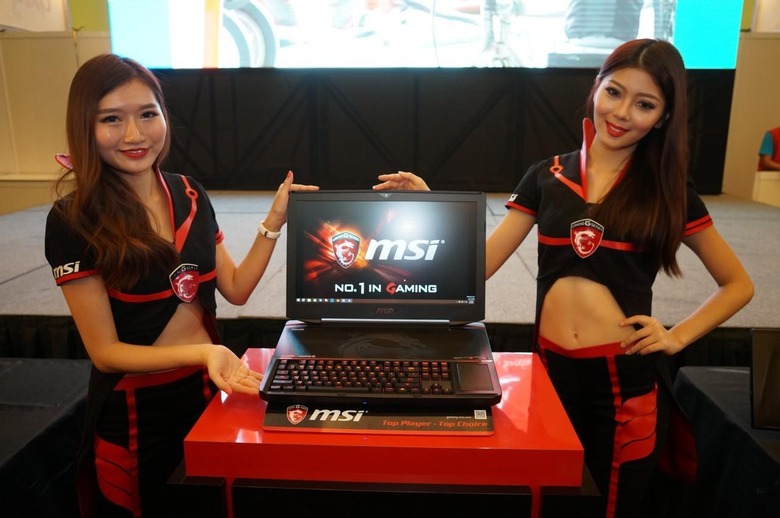 Most people use desktop PC's for gaming, but MSI's latest gaming laptops aim to give you desktop computing power in a compact form. At the Computex trade show in Taiwan, MSI introduces new models designed to mirror desktop performance. MSI showcased the GT72, a 17.3-inch gaming laptop, which uses an NVIDIA GeForce GTX 980M 8GB GDDR5 graphics card. This machine also features G-SYNC technology which is designed to minimize input lag and display stutter while eliminating screen tearing. The fast refresh rates should create a smoother gaming experience.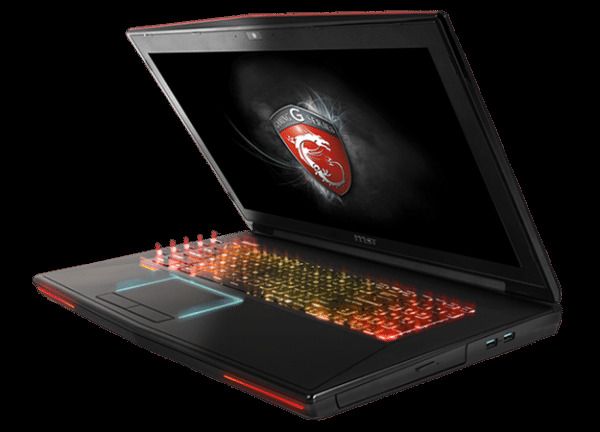 The true gamer on the go would be interested in MSI's premium model gaming laptop, the 18.4-inch GT80 Titan. It features an i7 processor and an NVIDIA GeForce GTX 980M graphics card. The GT80 is also the first gaming laptop featuring an integrated mechanical keyboard for durability–and the most satisfying typing sounds, ever.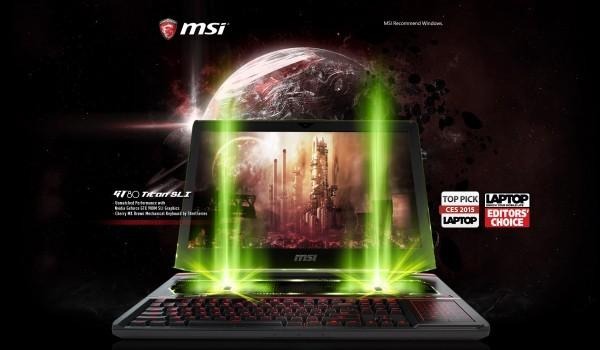 MSI is also adding Nahimic sound technology to its GE72, along with the GE62 and GS6/70, laptops. Nahimic sound is designed to bring more depth to audio. It was originally designed for military applications, and creates sharper, more realistic peripheral sounds in gaming. You can test it for yourself here.
Not to be forgotten is MSI's Prestige Series laptop which wants to be a fusion of work and play. Its sleek, silver metallic exterior is all business. The Prestige has a backlit keyboard, but it uses white light, as blue or red are a bit vibrant for the workplace. It's available in 15.6-inch and 17.3-inch versions. You can still game on this machine, featuring an i7 processor and an NVIDIA GeForce GTX 950M/960M GPU.