MSI Mobile Core i7 Confirmed for Windows 7-based Notebooks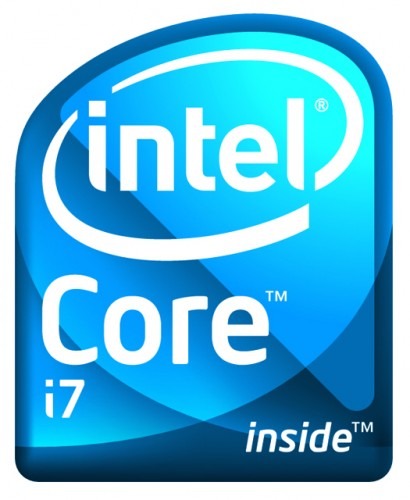 With the release of Windows 7 coming up pretty quickly here, we're just like everyone else in hoping that while the Operating System is getting upgraded, the machines running them don't get left in the dust. Thankfully, that doesn't seem to be the case, at least not with MSI, as they move forward and confirm the introduction of the Mobile Core i7. It's not groundbreaking or anything (is there much that is, anymore?), but at least we get something new to look forward in the architecture point of view.
MSI is aiming to ship 15.4- and 17-inch notebooks that revolve around the Core i7 7200M, Core i7 8200M, and the Core i7 920XM CPUs. It's Intel's "Calpella" platform that intends to improve upon the company's current Centrino chipset, and MSI is hoping that the pricing for the upcoming pieces of technology to hit the registers at somewhere between $600 and $900. The upcoming CPUs will offer performance slightly less than the desktop brethren, but will use the same Nehalem architecture.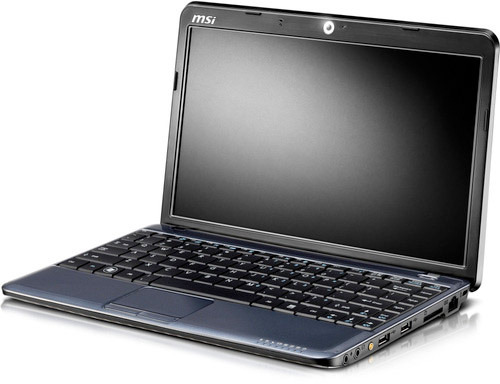 It's said that the new Core i7 will improve power management and lessen the temperatures outputted. The aforementioned 15.4- and 17-inch notebooks are set to launch in relation to the release of Windows 7, so if you're in the market for a new, flashy Operating System and some new hardware, than MSI wants your money. Think it's enough to earn it?
[via Gizmodo]