MP4 Watch back with a vengeance, and a bigger screen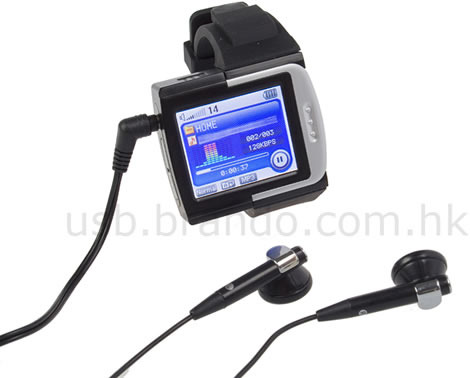 That's right, it's the MP4 Watch II or 2 whatever. Additions include some screen real estate, its now sitting at 1.8 inches with a res of 160x128, the first one was only 128 square.
There is also a speaker now, whereas before all you had was headphones. There is a digital watch, MP4 player (duh), music player, FM radio, voice recorder, photo album, and e-book reader all in a compact wrist watch form factor.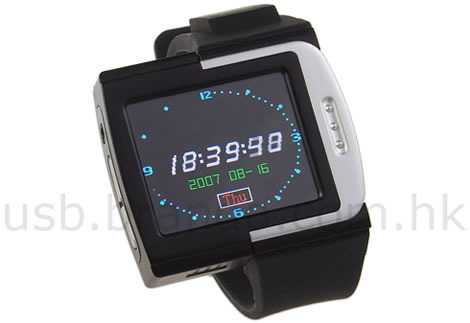 So basically it is an iPod Nano on your wrist with more features. Not only could it be considered better than a Nano, but its 2 and 4 gigabyte capacities are cheaper than the Nano, with the two capacity's of MP4 Watch being priced at $92 and $118 respectively.
MP4 Watch II – 1.8-inch Screen and Speaker [via GeekAlerts]