Mozilla Kills 64-Bit Firefox Browser For Windows Despite Lots Of Users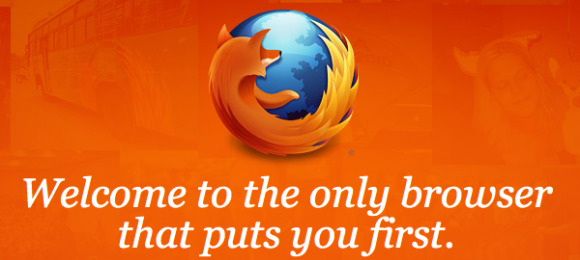 This is rather odd. Mozilla has reportedly discontinued the 64-bit version of Firefox for Windows. The 64-bit version of the browser was available for Windows computer users in testing. The announcement was made by Mozilla via one of its Google Groups titled "Turning off win64 builds."
As for why Mozilla is ending the development of this particular flavor of Firefox, despite the fact that reports indicate is much is 50% of testers were using the browser, Mozilla offered some specific reasons. One reason was that many plug-ins were available in 64-bit versions of the browser. One Mozilla manager also said that many of the plug-ins that were available didn't work correctly in Firefox because certain features hadn't been implemented.
Those features including things such as windowproc hooking, which made browser hanging more common. Mozilla said that any crash reports submitted by users of the 64-bit browser weren't going to receive high priority because Mozilla is working on other things. Mozilla also noted that its crash-status report doesn't distinguish well between 32-bit and 64-bit browsers.
Mozilla admits to ignoring a set of nightly "topcrashes" because they were specific to 64-bit browsers. In the end, Mozilla simply decided to disable Windows 64-bit nightly an hourly builds for the browser. The developers consider the "discussion closed" unless critical new information is presented. There will reportedly be a custom update that moves 64-bit browser users over to 32-bit builds of Firefox.
[via The Next Web]