Movies Anywhere is your one stop digital movie shop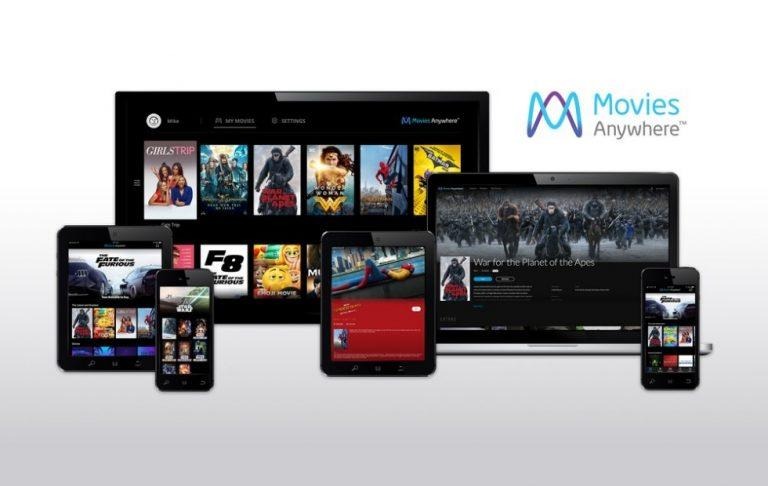 There are hundreds, no, thousands of movies available almost literally at our fingertips, on smartphones, tablets, smart TVs, and more. But these naturally come from different sources via different channels, almost all of which are in competition with one another. Wouldn't it be grand if there was just one place to find and watch them all? That nearly impossible dream has suddenly come true with the new Movies Anywhere platform that brings together five Hollywood studios and four digital retailers under one roof, coexisting in peace and harmony.
Movies Anywhere isn't yet another place to buy digital copies of movies that you will have to watch on yet another app that may or may not be available on your device. And no, it isn't just a fantasy that ends with a rude awakening. It is, in many ways, a dream come true for movie lovers who may have a wide variety of devices, running different platforms, in their hands or in their homes.
Just to give you an idea of how big this news is, here are some stats:
• There are over 7,300 digital movies available through Movies Anywhere at launch, and it is promised to continue to grow.
• These titles come from five of Hollywood's biggest studios, including: Sony Pictures Entertainment, Twentieth Century Fox Film, Universal Pictures, Warner Bros, and The Walt Disney Studios, which, in turn, includes Disney, Pixar, Marvel Studios, and Lucasfilm
• Four major digital retailers have agreed to be a part of this all-in-one scheme, namely: Amazon Video, Google Play, Apple iTunes, and Vudu.
• This practically means that Movies Anywhere is available on the following devices: Amazon Fire tablets and TVs, Android smartphones, tablets, and TVs, Apple iPhones, iPads, iPod Touch, and Apple TV, Google Chromecast, and Roku. And that's just the initial batch.
These digital platforms still remain distinct under Movies Anywhere and you will have to connect each and every one of them to Movies Anywhere. Once that's done, however, you're free to browse, watch, buy, and even redeem movies from those retailers all in one single app, on any device you may have.
Sounds good? It gets even better. There is a time-limited offer to get five free digital movies when you activate and connect an account on Movies Anywhere. For the first account you add, you get a copy of Ghostbusters (2016, Sony Pictures) and Ice Age (Twentieth Century Fox). For the second account, you'll get Big Hero 6 (Disney), Jason Bourne (Universal), and The LEGO Movie (Warner Bros). The only catch is that Movies Anywhere is available only in the US for now.