MoviePass shuts down mobile app, but says it will return soon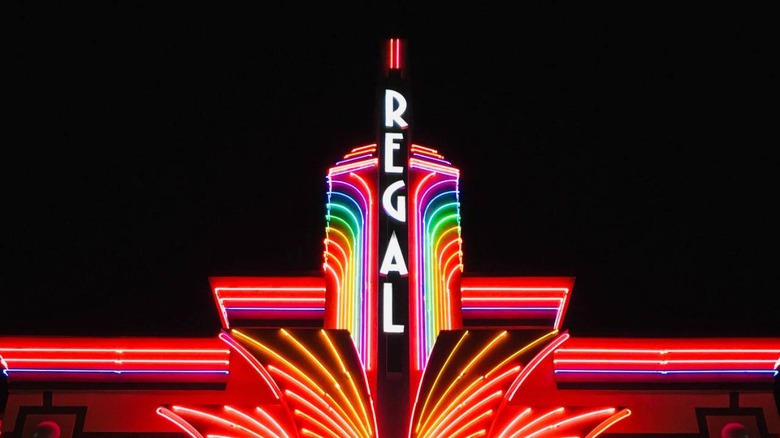 MoviePass has announced that it will shut down for 'several weeks,' spurring speculation that its demise is imminent. The company says this is just a temporary decision that will 'significantly improve subscriber experience' and that its customers will not be charged during the time period during which the app is unavailable. The outage started yesterday, July 4, at 5AM ET.
MoviePass is the ticket subscription service that enables customers to get a certain number of movie tickets per month in exchange for a monthly fee. The service used to be unlimited but encountered major troubles last year that resulted in big changes to the plans. With the exception of some financial troubles last year, the company has largely progressed without interruption.
That changed abruptly yesterday when the MoviePass app became unavailable. MoviePass CEO Mitch Lowe said in a statement on July 3:
There's never a good time to have to do this. But to complete the improved version of the app, one that we believe will provide a much better experience for our subscribers, it has to be done.
In addition to enhancing the app, MoviePass says it will use this time to 'recapitalize' for a 'seamless transition and improved subscriber experience' once the service does return. The company didn't provide any specific details about its plan, but Lowe did hint that MoviePass will address some of the concerns from its customers:
We have listened and we understand the frustrations of our subscribers. To provide the level of service you deserve and we can be proud of, we need to improve our mobile app. We plan to make this improvement by utilizing an enhanced technology platform, which is in the final stages of completion.