MoviePass, Landmark Theatres deal has special perks for subscribers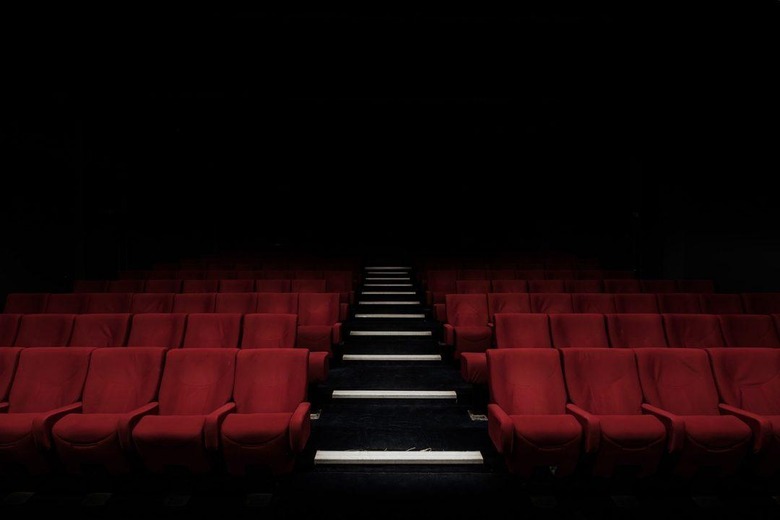 Subscription-based MoviePass has struck a new deal with Landmark Theatres, a huge move for the controversial company. Landmark Theatres is dedicated to showcasing independent films, giving subscribers a new entertainment option. According to an announcement from the companies, MoviePass will be integrated into Landmark Theatres' ticketing system, a move that'll provide those subscribers with benefits they don't get elsewhere.
Landmark Theatres has a total of 255 screens spread across 27 markets and 53 theaters; locations can be found in New York, Los Angeles, Michigan, and more. MoviePass subscribers get some perks thanks to this deal, namely support for advanced screening reservations, e-tickets, and in-app seat selection. MoviePass SVP Bernadette McCabe calls this a "milestone" for the company.
MoviePass, for those somehow still unfamiliar with the company, offers a very inexpensive subscription that enables customers to see one movie per day, every day, at just about any theater. The company just introduced a temporary price decrease to $6.95/month for new customers, though the regular price is a couple dollars more expensive.
The company is controversial in the entertainment industry, and was the source of privacy concerns after company CEO Mitch Lowe claimed the MoviePass mobile app was tracking customers' location. Shortly after, the company removed the location tracking feature from its iOS app, stating that it wasn't used but rather is something the company has considered as part of its long-term business plans.
SOURCE: Global Newswire