MoviePass competitor Sinemia ends operations in the US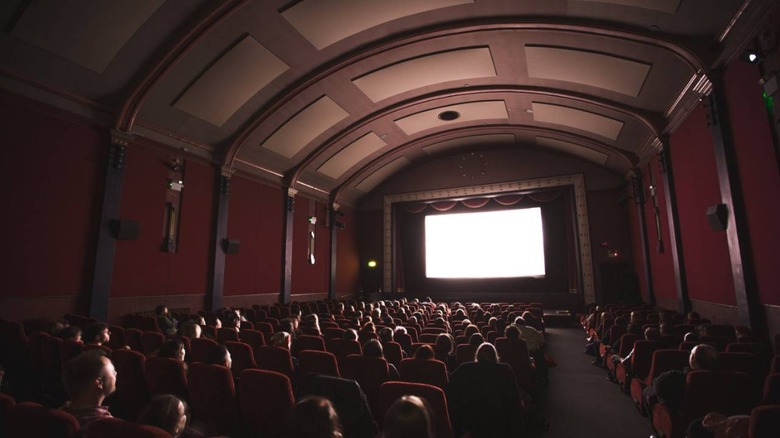 MoviePass competitor Sinemia, which has proven increasingly controversial with customers, has announced that it is shutting down its operations in the US. The change is 'effective immediately,' according to a statement the company provided to customers. Sinemia says it 'didn't see a path to sustainability' for its movie ticket subscription business.
READ: Sinemia users claim company is terminating accounts over 'fraud'
Sinemia launched in 2014 as an alternative to MoviePass, which has also struggled to remain viable in the industry it largely launched. Movie ticket subscription services like Sinemia offer a certain number of tickets per month for a flat rate, but it doesn't appear that any company has safely settled on a sustainable business model.
In its statement to customers, Sinemia said that the rise of competing movie ticket services from theater chains presented an issue that it couldn't find a way around. "Thanks to the cost advantage of cross-sell opportunities, movie theaters will be prominent in the movie ticket subscription economy," the company said.
Growing competition in the the market wasn't the only reason Sinemia decided to end its US operations, however, with the company explaining:
While we are proud to have created a best in market service, our efforts to cover the cost of unexpected legal proceedings and raise the funds required to continue operations have not been sufficient. The competition in the US market and the core economics of what it costs to deliver Sinemia's end-to-end experience ultimately lead us to the decision of discontinuing our US operations.