Movado Connect is the latest expensive Android Wear smartwatch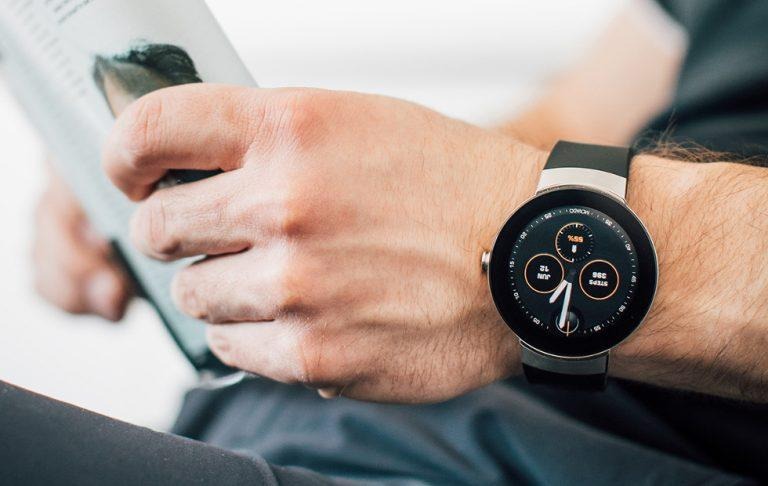 It's almost ironic how smartphone OEMs have taken a backseat when it comes to smartwatches while fashion and accessory makers have taken the wheel. Then again, it is also makes sense considering how smartwatches are still more watch than smart device in consumers' minds. Swiss watch maker Movado has had a couple of smartwatch products for quite some time now but, back in March, it announced its first Android Wear product. Now five months later, the Movado Connect is finally available for purchase. That is, if you can afford it.
The disadvantage of letting luxury brands run the show is that they are usually priced a lot higher than the early generations of smartwatches. While the likes of LG, Motorola, or even Samsung would slap on a $250 price tag or less, premium smartwatches would have twice that number at the very least. The Movado Connect, for example, starts at $595, which is a solid $100 more than what the watch maker announced a few months back.
Of course, one would argue you are paying for premium materials that smartphone OEMs can't easily afford. The Movado Connect sports stainless steel bodies, in silver or black and gold colors, with a variety of strap options available, depending on your budget. Sadly, no leather option as of now.
Deep inside, however, the Connect is pretty much your run of the mill smartwatch, with a 1.39-inch 400x400 AMOLED touch screen, a Snapdragon 2100 made specifically for wearables, 512 MB of RAM, 4 GB of built-in storage, Bluetooth, Wi-Fi, and a 300 mAh battery. There is fortunately NFC inside for easy connectivity and mobile payments but no heart rate sensor or GPS. This wasn't made for active people.
As mentioned, the Movado Connect goes for $595 at the lowest. There are five models to choose from, priced at $650, $895, and all the way up to $995. Currently you can only buy it online directly from Movado, and there is no word yet if it will come to any other store.