Mouse Computer LuvPad AD100 Tegra 2 tablet is Interpad clone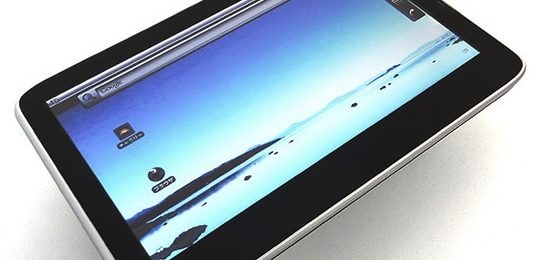 Japanese firm Mouse Computer is particularly excited about its new 10-inch Android tablet, the LuvPad AD100, a Tegra 2 based slate that will begin shipping later this month.  Peer closely at their images, though, and you'll see this is no new device; it's actually the same hardware as the E-Noa Interpad we played with at IFA 2010 last week.
That means you get the same 512MB of RAM, Android 2.2 Froyo OS and WiFi b/g, along with 8GB of onboard storage and a microSD card slot.  There's also a mini USB 2.0 port, speaker and optional integrated 3G.  The multitouch-capable display runs at 1024 x 600 resolution and there's an HDMI port too.
Mouse Computer has loaded on some Japanese-centric apps, but otherwise this looks pretty much identical to the E-Noa version.  It'll arrive in Japan for 39,800 yen ($474), making it a little cheaper than the €399 ($508) Interpad.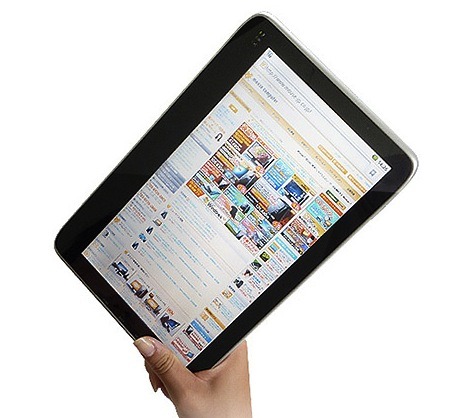 [via CrunchGear]