Motorola's device pipeline isn't wow, says Google CFO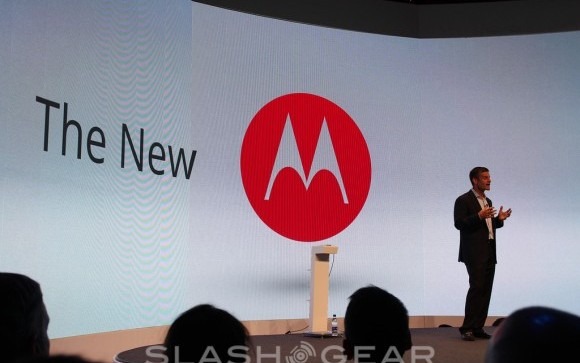 Coming by way of the Morgan Stanley Technology Conference, Google's Chief Financial Officer and Senior Vice President Patrick Pichette has said that upcoming products from Motorola "aren't 'wow' by Google standards." But before anyone takes that statement exactly as it sounds, Pichette did preface that by saying "Motorola has a great set of products."
Basically, it seems as if what Motorola has in line is good, but not necessarily what Google may have been hoping for. Or for that matter, what they would have been working on. The talk also went back to the fact that when Google got Motorola, they also received a pipeline of products. We heard details of this back in January and at that time it was talk of about 12 to 18 months of product pipeline.
This of course, all leads us to the point of the X-Phone which is expected to be the first Motorola device that Google has had a bigger influence in. Unfortunately, Pichette didn't mention anything specific about the X-Phone. Judging from his comments though, one could assume that the X-Phone is still several months out.
In addition to talk of the 'great' but not 'wow' product pipeline talk, Pichette also commented on the recent story about Google's relationship with Samsung. You remember, the story about Samsung's current dominance within the world of Android. Anyway there was nothing really surprising here and it was basically said that Google has a "terrific relationship" with Samsung.
[via The Verge]