Motorola's Dennis Woodside talks display customization, ultra-cheap smartphones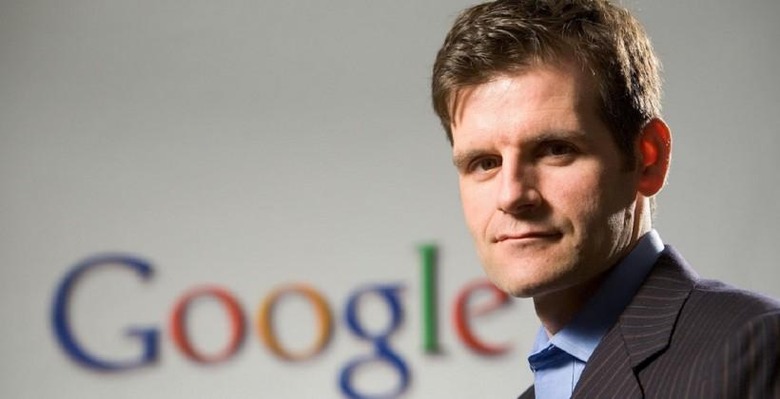 Motorola's CEO Dennis Woodside has again taken to discussions about smartphone pricing and customization, something he has spoken about at length in the past. Among his topics was a focus on pricing, and mention of a $50 smartphone came into play. He also brought up customization, which the Moto X kicked off in a big way, mentioning the ability to customize the display.
Woodside spoke to Trusted Reviews, and during the interview he brought up the topic of pricing. One of Motorola's focuses with its new Moto offerings have been pricing, with the Moto G in particular hitting a $179 USD sweet-spot. While budget friendly for many, Woodside says it can be better:
"In much of the world $179 is a lot of money so there's a big market at a price point of less than $179. We're going to look at that and just delivering on that value promise is super important. I mean why can't these devices be $50? There's no reason that can't happen so we're going to push that."
Customization has been another strong focus for Motorola, ushered in by the Moto X and promising a future of user-tailored handsets. Speaking of this, said Woodside: "On the more premium side we're pushing more customisation. Today you have colours and beginning of materials but you don't have screen size and you don't have functionality and we're going to bring all that in in the next year or so."
VIA: 9to5Google
SOURCE: Trust Reviews