Motorola Will Unlock Your Moto X, But Only On Verizon's Network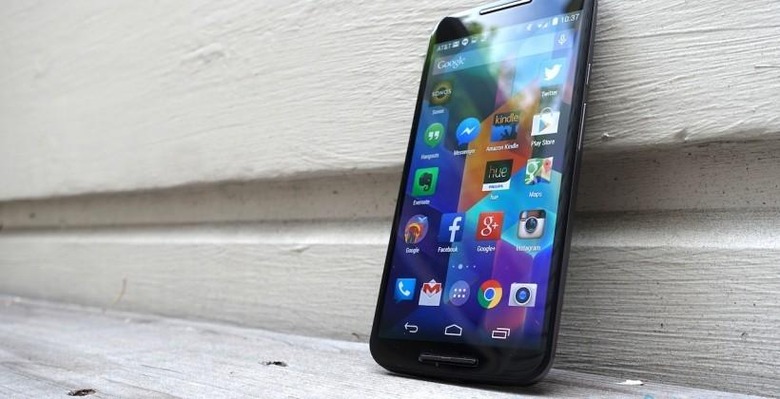 If you purchased a Moto X back in 2014, you've probably been pretty upset at the fact that you won't be getting the Android 6.0 Marshmallow update. A little while back, Motorola announced that they wouldn't be pushing the update to carrier-locked versions of the popular phone. But now the company does have some good news, in that department.
Sadly, they still won't be pushing the update to Verizon and AT&T versions of the Moto X. What they will do, however, is provide the means to unlock the bootloader. This means that you will be able to go ahead and install custom ROMs like CyanogenMod. So what's the inevitable catch? This offer is only being extended to those using the Verizon flavor of the phone. Here's the full announcement from Motorola on the subject:
Hey, everyone. Just wanted to let you know that we did get the green light to unlock the bootloader on Verizon 2014 Moto X (2nd Gen) devices. Unfortunately, we can't do this for devices on other carriers. Also, the usual caveats apply – if you unlock your device, you void the warranty. But we know some of you want the flexibility and we're glad we can offer it.
This honestly raises more questions than it answers. For instance, why are they only able to do this for Verizon phones, and not AT&T? Why were they able to push the Marshmallow update to the Pure Edition versions of their phones?
The obvious answer is that there is some sort of carrier issue that is specific to AT&T that won't allow them to offer to unlock the bootloader. While this still leaves those people out in the cold, at least they were able to help out those with a Verizon Moto X.
Source: Motorola