Motorola updates Touchless Control app with new notification feature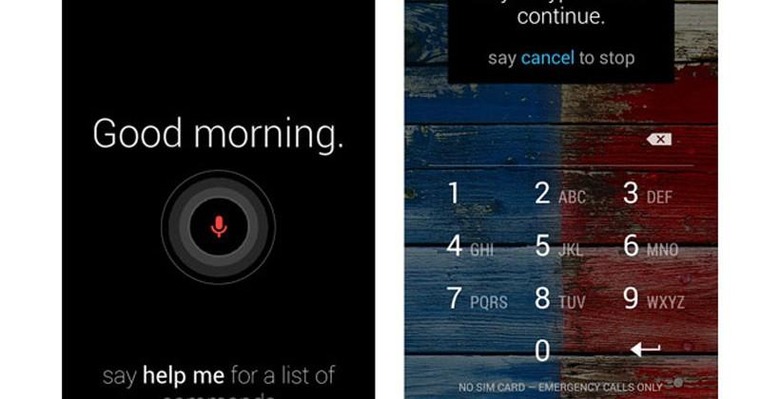 One of the things that a number of smartphone makers are baking into their devices is the ability to control the smartphone hands free. This is an important ability considering that many states and communities have laws that forbid a driver from using their phone in their hands as they drive. That means that you can't always touch your device to get the info you need.Motorola has announced an upgrade to its Touchless Control app that will make it easier for a user to find out what they have going on using their voice. On select Motorola, smartphones the user can ask the phone "what's up" and it will read them notifications aloud.
If you are the type that doesn't want to say "what's up" for some reason, the same feature can be activated by saying "read notifications." This feature is available in English, Italian, and Spanish. There is a chance that the app will come in more languages later.
The update to the app also makes the phone better able to tell when the user is done issuing commands. Along with the Touchless control app update, Motorola also updated its Migrate app. This app makes it easier to transfer your content to your new phone. The app can now import SIM contacts to a Google account. You do have to be moving from one Android device to another for the Migrate app to work. Another potential issue on both these apps is that they only work on the Moto X, Droid Ultra, Mini, and Max.
SOURCE: Engadget