Motorola talks Smart Actions for new smartphones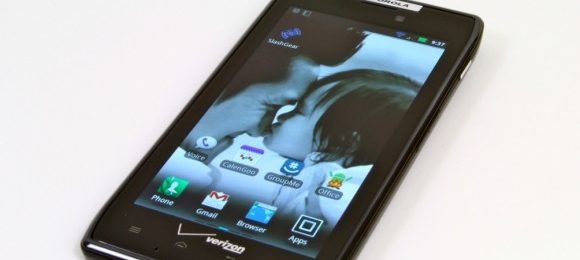 If you have handed your parents, kids, or significant other a smartphone for the first time and watched them, the devices can be confusing for beginner if they need to wade through settings menus. Motorola has announced plans for bringing new ease of use to its smartphones this year with easy to use Smart Actions that will make it simple for a beginner to manage the device.
Some of the smart actions sound like automated things that will be really cool for advanced users as well. The examples given include things like being able to have the phone turn down the ringer volume at work automatically. The phone will also be able to be set to turn the volume of the ringer up after a few missed calls. Motorola senior VP Alain Mutricy says that weeding through the menus and tweaking settings on smartphones is something for geeks normally.
Using GPS inside the smartphone to tell the device what to do when you are in a physical location is cool indeed. For instance, you could tell it to mute the ringer at the local theater, turn the volume all the way up in the mall, and so on. That would keep you from forgetting to turn your ringer off when watching a new flick and making everyone around you mad. It's worth noting that the Razr had Smart Actions when it launched last year as an app. The Razr app lets users do things like shut off data when at home and turn WiFi on among others. Motorola is seemingly set to roll those Smart Actions out to other devices, perhaps this time around they will be integrated into the device rather than via an app.
[via CNET]