Motorola Shadow 9.9mm thick 1080p smartphone leaks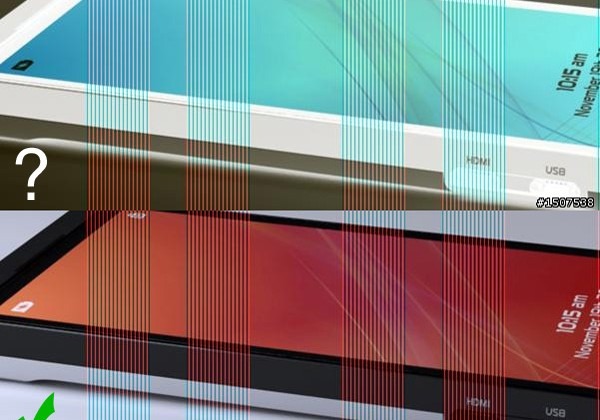 Motorola look to be on a roll with their smartphones lately; after the success of the Verizon DROID the company quietly unveiled a further three interesting looking devices – including the long-rumored Motorola Sholes – in China.  Now another new touchscreen device has emerged, supposedly the Motorola Shadow, a 9mm-thick handset with 1080p video recording and an HDMI output.
The Motorola Shadow apparently has a larger display than other recent handsets, measuring in at 4.3-inches though running at the same 850 x 484 resolution.  The camera is an 8-megapixel unit, but there's no word on what OS the device might run; the most likely assumption is Google's Android.
As for the unusual colors in the picture above, the shot from the original tipster was curiously inverted; the guys over at Engadget have tweaked it into normality, though there are still the odd strips running across.
[via Engadget]