Motorola reports $80 million net loss in Q4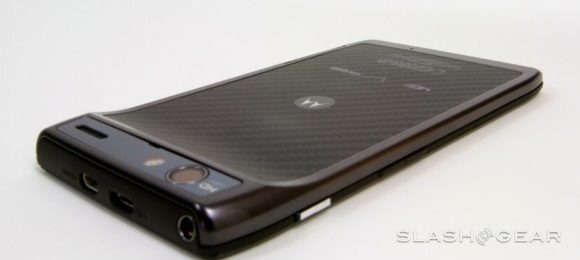 Motorola Mobility released its Q4 2011 earnings today along with its full-year financial results, reporting a revenue of $3.4 billion but a net loss of $80 million in contrast to the $110 million profit in the same quarter the year before. Motorola had warned earlier this month that earnings would miss Wall Street expectations as the company struggles against tough competition in the smartphone market.
Both mobile phone and tablet shipments were dismal this past quarter for Motorola, which shipped out 10.5 million mobile devices, down from the 11.3 million shipped the year before. Of the 42.4 million devices shipped in 2011, only 18.7 million were smartphones while one million were tablets. However, in Q4, only 200,000 tablets were shipped despite the holiday season and the launch of the Xoom 2.
Google is still in the process of acquiring Motorola Mobility, separate from Motorola, for $12.5 billion as announced back in August of last year. The merger deal is expected to close early this year and hence the company has not issued a guidance for the next quarter.
[via Motorola]