Motorola estimates Q4 earnings, below expectations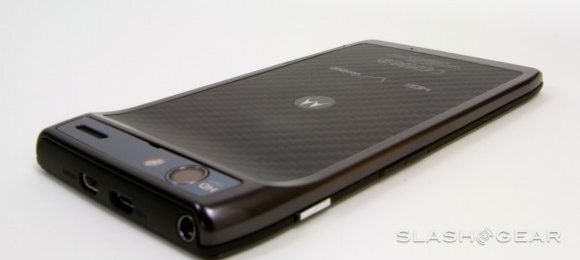 Motorola has released its Q4 2011 earnings estimate today, painting a not so upbeat picture for shareholders. The company warned that it will miss Wall Street expectations with only "modest profitability" on revenue for this past holiday quarter. The company attributed the results to tough competition and high legal costs in defending itself against the patent claims from Apple and Microsoft.
Motorola estimates the quarter's sales to be $3.4 billion, below analyst expectations of $3.9 billion. It estimates having shipped 10.5 million mobile devices in the quarter, which is less than the 11.3 million reported in Q4 of 2010. More than half of those devices, are Google Android-powered smartphones, which shipped 5.3 million units.
The company is still in the process of being acquired by Google in a $12.5 billion deal that was announced back in August of last year. Motorola expects the deal to close in early 2012. The final Q4 2011 earnings results are scheduled to be reported on January 26.
[via Reuters]