Motorola refreshes ROKR line with Z6 and Z6m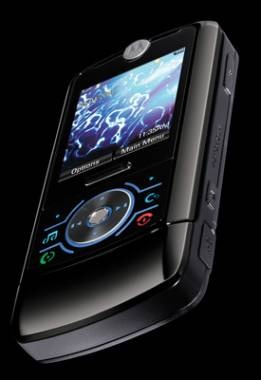 The next line to get a refresh from Motorola is the ROKR. We'll see the new ROKR Z6 and the Z6m .
As you would expect from the ROKR line, they are putting the focus on music and MP3 player functions. They start off with a Linux/Java OS that will sync easily with Windows Media Player 10 or 11. The Z6 will be able to sync with USB 2.0 for the fastest song transfers ever.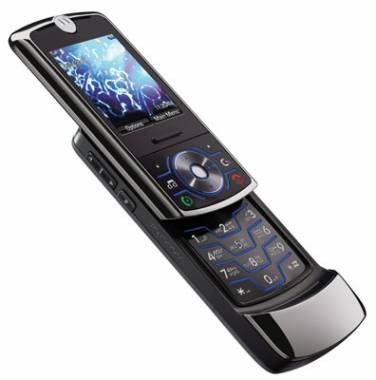 The new Z6 is the first slider to the ROKR line. It's got an external microSD slot for holding 70 hours of music on a 2GB card. The battery life will get you 10 hours of rocking when in airplane mode, so you'll be able to get plenty of enjoyment out of it.

Motorola has teamed up with Napster to bring you a free month of their Napster To Go service so users can get a feel for their 3 million song library.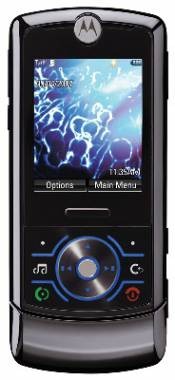 Look for the new Z6 and Z6m to launch in the beginning of June.