Motorola One Zoom rumor brings a mixed bag of features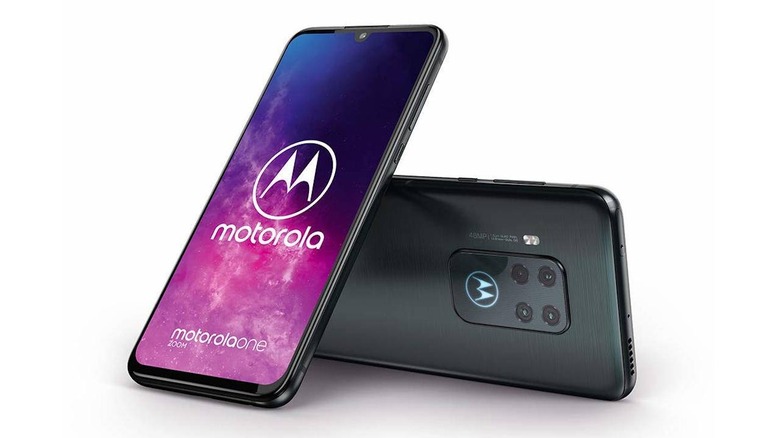 The Galaxy Note 10 is understandably the smartphone that's hogging all the attention right now but other companies are also warming up their engines, especially with IFA 2019 approaching. Unless you consider the Moto Z4 the pinnacle of its smartphone line, Motorola has yet to actually launch a commendable premium model for 2019. It might have not one but two such phones in the works and one of them might delight some but disappoint others in turn.
The Motorola One Zoom and Motorola One Pro could be the company's aces for this half of the year. Compared to the Moto Z4, which had to retain its compatibility with the Moto Mods, these two are able to play around with both their designs and features. They could also be just the same thing but WinFuture's Roland Quandt has more to share on the Zoom version.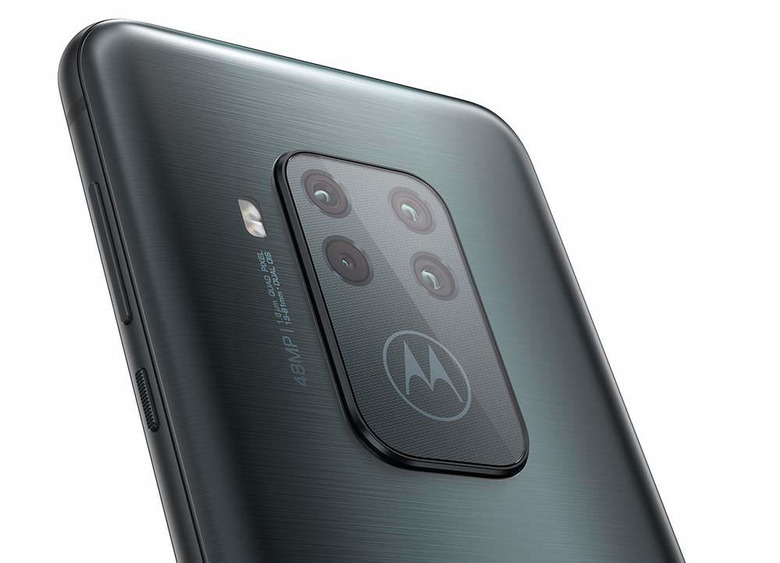 For one, the main camera is noted to be a 48 megapixel sensor with dual OIS. The telephoto camera, which would be its key feature, is still undisclosed at this point. But more than the exact specs, the fact that the a Motorola phone will have more than two cameras is already a big deal for the brand.
Then comes the "batwing" Moto logo that supposedly lights up. Whether that's simply aesthetic or servers a practical purpose, it's still anyone's guess. It could, perhaps, be meant to mimic the Amazon Echo's lights as the One Zoom will come with Alexa integration right off the bat.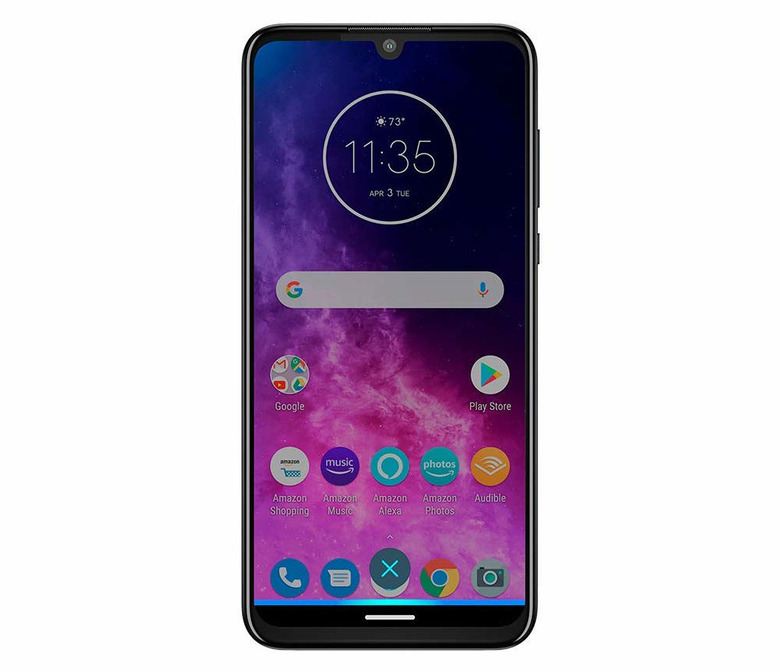 The bad news? Android purists might be turned off by the fact that, despite the name, it won't be an Android One phone in the end. That not only means potential bloatware but also no promise of regular Android updates. Considering Motorola's track record, however, that might not matter much anyway.