Motorola One Zoom camera performance on DxOMark is unsurprising
It is often said that you get what you pay for but that is also a pretty unfair generalization to make. You will always come across products that turn out to be worth more than twice their price but you will also find some that are exactly what they're worth. As a mid-range phone, the Motorola One Zoom tries to make its case by selling the company's first quad-camera phone. The good news is that it performs impressively for its tier, at least based on DxOMark's tests. The bad news is that it still leaves a lot to be desired.
Despite phone makers' attempts to convince consumers, buyers should be aware that the number of pixels and the number of cameras aren't always proportional to the quality of their output. Of course, those do benefit performance but photography isn't as simple as that. The Motorola Zoom boasts of a 48 megapixel f/1.7 main shooter, a 16 megapixel ultra-wide camera, a 5 megapixel depth sensor, and, for the first time in a Motorola phone, an 8 megapixel telephoto camera. Fortunately, they do deliver at least decent results.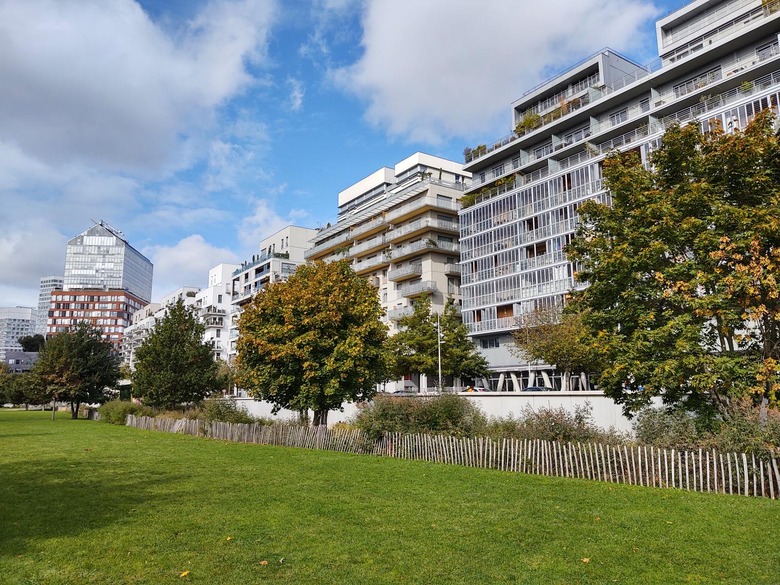 The Motorola One Zoom has an acceptably moderate score of 92 for still photos. DxOMark notes how exposure, contrast, and detail are accurate and pleasant in well-balanced lighting though it tends to oversharpen images a bit. The new telephoto camera does help improve the overall score by at least offering some amount of zooming, up to 3x with the optical lens.
The phones, however, does stumble when it comes to challenging lighting, both for indoor shots as well as nighttime photos. Stabilization when recording video also degrades when you actually start moving, like when walking or even just panning.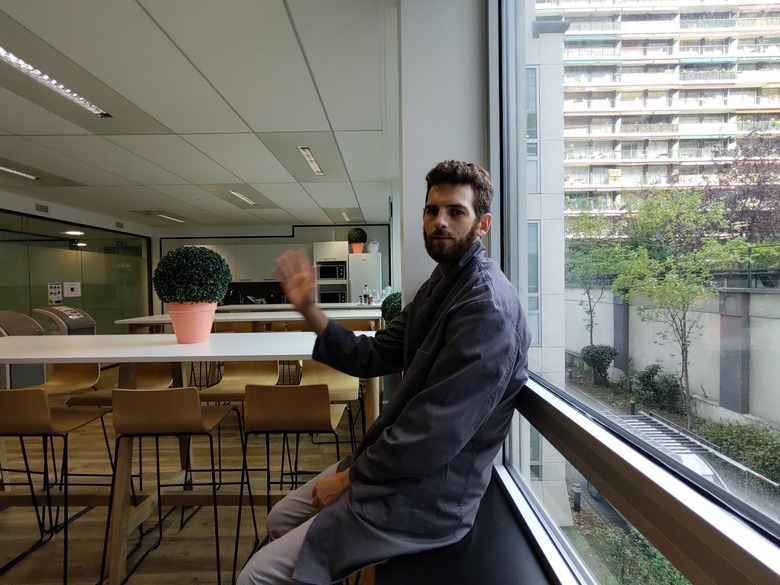 With an overall DxOmark score of 87, the Motorola One Zoom represents a marked improvement over its Motorola siblings and almost puts it on par with 2016 flagships like the iPhone 7 Plus and the Galaxy S7 Edge. That's not saying much though, other than it is a viable option for budget-constrained buyers of Motorola fans. It does hint that the company may actually be capable of pulling off impressive photography performance but needs a lot of work before it gets to that level.