Motorola One Vision Leak Shows Android One Phone's Two Colors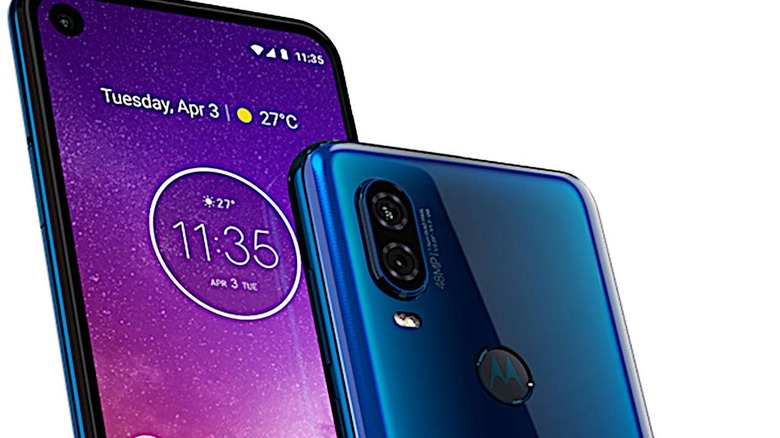 Ready for a Pixel 3a breather? Google's new mid-range phones may be the center of attraction this week but they're hardly the only option if you want a pure, vanilla Android experience. Of course, Google has been throwing exclusive features into its Pixel phones but if you're not into that, another option might be coming next week. Motorola's One Vision is expected to debut dangerously close to the OnePlus 7 and this latest leak prepares us for what's coming.
Beauty is in the eye of the beholder, as they say, and not all will like the new Motorola One Vision's aesthetics. It looks to be rather thick and the color options of Blue and Brown, especially the latter, might not satisfy all tastes. And then there's the punch-hole cutout, though reviews tend to forget those even exist after days of use.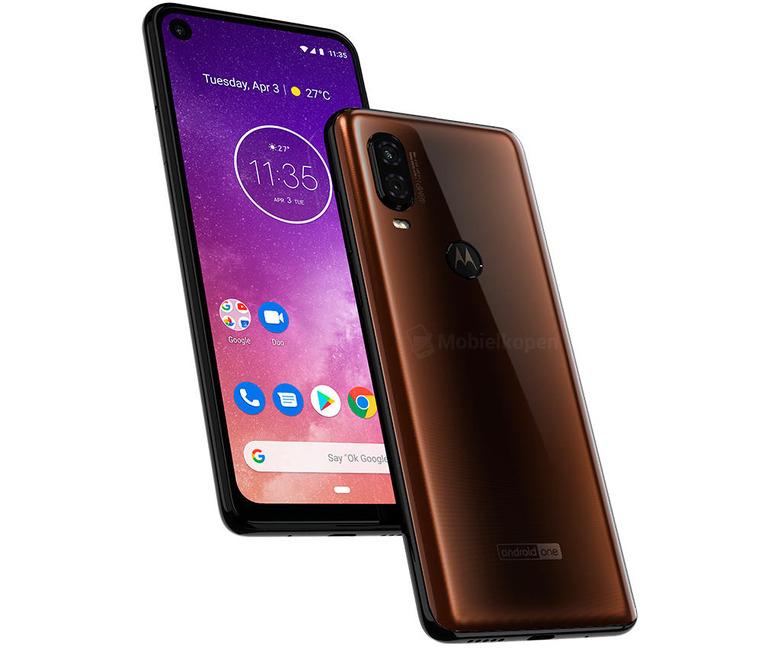 The Motorola One Vision will distinguish itself from the previous generation of "One" phones with its hardware. At the top of that list is the 48 megapixel f/1.7 camera that's hinted by these renders. The second camera's specs aren't yet known.
An then there's the Samsung Exynos 9610 chip displacing Qualcomm. Not unheard of but unusual for a Motorola phone. That will be accompanied by 3 or 4 GB of RAM, 64 or 128 GB of storage, and a 3,500 mAh battery. The screen sits at 6.2 inches with a Full HD+ resolution, minus the hole, of course.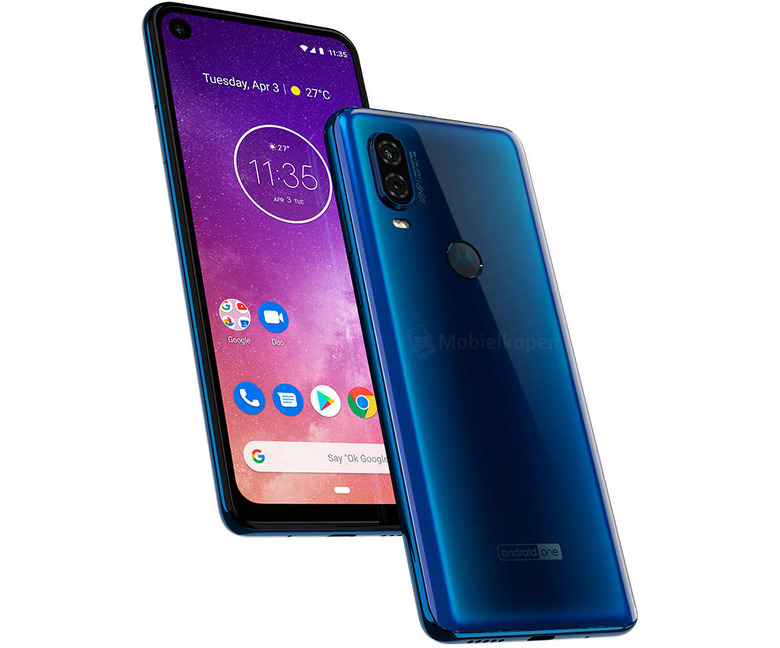 With Android One running on top, the Motorola One Vision almost, just almost, ties up with the Pixel 3a as an affordable option for pure Android lovers. That, of course, depends on availability details that are expected to be announced on May 15 in Brazil.