Motorola One and Moto X4 update to Android Pie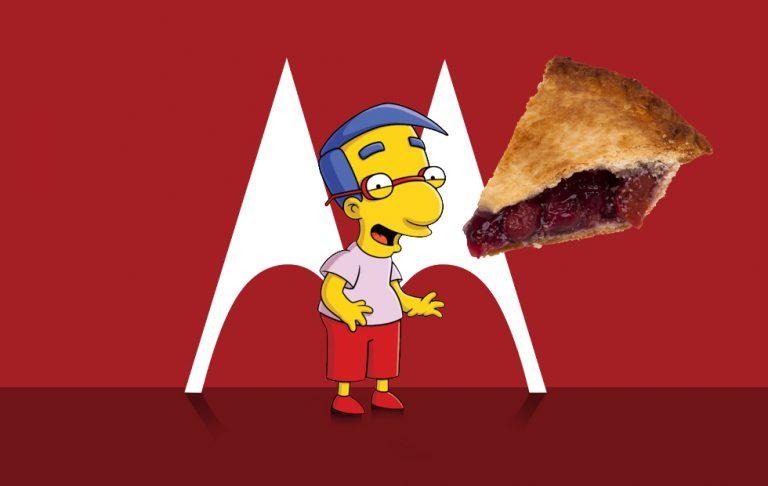 This week the folks at Motorola responsible for bringing big software updates to smartphones hit 3-point shots for two major machines. The Motorola One was launched relatively recently inside the United States and already it's prepared for the Android Pie update from the company. The Moto X4 is also coming up Milhouse with Android Pie, also starting this week.
According to Motorola, this software will replace Android Oreo – like a Pie fell from the sky and obliterated your favorite circular cookie treat. This does not mean you'll lose any data, but as it always is with any software update, you might want to do some sort of backup before you hit the GO button. This update includes a number of changes to the basics: a redesigned Quick Settings, some "simplified volume controls", and a few modifications to the way you'll see notifications.
Users will find a newly revamped split-screen mode with this update to their Motorola phone. They'll find "an improved" Do Not Disturb mode. Motorola lets us know that this update includes "anticipated longer battery life." Perhaps with more gusto, but still without promises next time!
To be fair, each successive version of Android has included battery optimization measures as enacted by Google. If the battery life I get on modern smartphones is any indication, Google (and Motorola, in this case), have done their job very well. Gone are the days of needing to charge halfway through the day – never again, says I.
There's a new "Intuitive Navigation" and "Recent App" in this update as well. That's apparently for both the Motorola One and the Moto X4, the same.
Note that the fact that an Android Pie update is starting its launch this week does not mean you will get said update today. You might be amongst the slightly less lucky to get said update later this week. If you do not get your update to Android Pie by Friday, it's time to start freaking out a lil' bit. To check if your update is in the mix just yet, head over to the checking place as hosted by Motorola.