While most of the attention these days is being spent on the Galaxy Note 10, that doesn't mean other OEMs are taking things sitting down. Some OEMs, like LG, are already hinting at what's to come next month. While Motorola itself remains silent, the rumors and leaks about its next phone are the ones doing the talking for it. The latest dump forms an almost complete picture of the Motorola One Action that will bring the purity of Android One to an action-oriented camera phone.
Motorola has been rather silent in the smartphone market of late and its latest handsets haven't exactly made their mark even in their usual markets. The Moto G and E series aren't selling by the numbers and the latest Moto Z model is pretty much the death knell for the Moto Mod phone line. It seems that Motorola is positioning the Moto One series as its premiere smartphone line, with a wide range of models with different features and price points.
Following the launch of the Motorola One Vision, the One Action "Action Cam" phone started going through the rumor mill. That phone hasn't launched yet but its features have all but been revealed. It will be one of the very few phones outside of Samsung to run on an Exynos chip, an Exynos 9606 to be exact. The screen will have a 2520×1080 resolution, adopting the 21:9 aspect ratio first used by Sony.
Most interesting about it is, of course, the "action cam" moniker. In addition to the 13 megapixel main camera, there will be a 117-degree wide-angle lens "action cam". According to a different leak, Motorola will have a special camera mode where you will be able to see that same wide view even when holding the phone in portrait mode.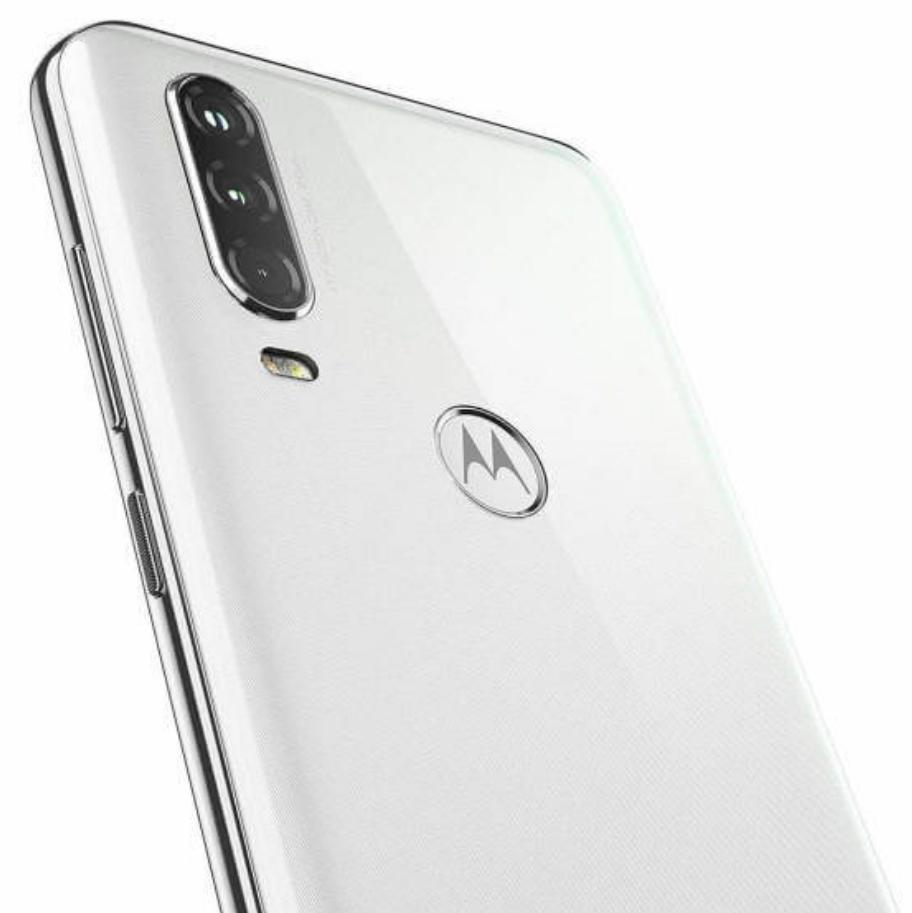 According to an early Amazon, the Moto One Action will cost 299 EUR ($335) for 4 GB of RAM and 128 GB of storage. That does mark it still as a mid-range phone, especially with a 3 GB RAM/64 GB storage variant. Given that IFA 2019 is just a month away, Motorola might be waiting for that opportunity to confirm what almost everyone knows already.