Motorola Moto X+1 photo leak: 5.2-inch 1080p panel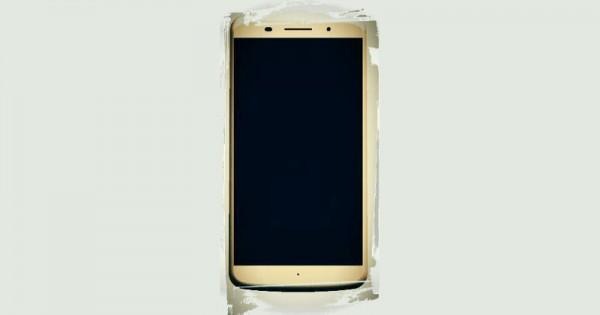 The anniversary of the Moto X is coming up soon, and it could be indicative that Motorola is long overdue a 2014 flagship. This latest leaked photo would have us believe that, like many of its contemporaries, Motorola will be jumping the 5-inch mark right into a 5.2-inch 1080p smartphone.
There is still much debate about smartphone screen sizes, which are ever growing even while our hands do not. On one end you have the likes of Apple who has obstinately stuck to an admittedly very handy size. On the extreme end you will see Android smartphones that are, for all intents and purposes, just slightly smaller tablets with phone features. But what some of these sacrifice in terms of girth, they make up for with their high resolution displays. At least, some of them do.
By today's standards, the Moto X might seem a bit dated already. And small, at least when place side by side with the likes of the LG G3, the HTC One M8, or even the Samsung Galaxy S5. The 720p resolution doesn't help its case either. Granted, the Moto X isn't exactly new, but even when it launched it wasn't exactly sporting the most current hardware. Nonetheless, the little smartphone that could proved to everyone that it wasn't all about raw numbers.
Now Lenovo is holding Motorola's reins, and everybody is on the lookout for what the Chinese company will do for its next big smartphone, currently dubbed the Moto X+1, for lack of a better or more formal name. Quite appropriately, this leak came from Lenovo's hometown, and according to it, this shell that is supposedly for the Moto X+1 bears a diagonal of 5.2 inches. Not exactly a huge jump from the 4.7 inches of the Moto X, but the 1080p resolution definitely is. Motorola could also employ a few tricks, like reduced bezels, to make the smartphone look and feel less than 5.2 inches.
In the meantime, Motorola isn't exactly being idle while bidding its time for the Moto X+1. It just recently launched the Moto E, the almost perfect Android replacement for feature (a.k.a. "dumb") phones. It also just updated its Moto Maker site to replace Walnut with Rosewood. There is also a leak about a 64 GB variant of the Moto X coming soon. And of course one cannot forget about the intriguing Moto 360 that may or may not pop up at Google I/O. Motorola definitely has its hands full, but hopefully that won't result in a Moto X+1 that will be less than impressive than its predecessor.
SOURCE: +Antony Cheng