Motorola Mobility's Separation Happening In January 2011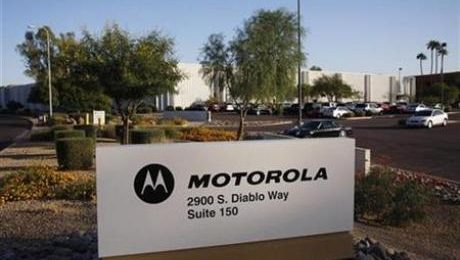 The separation between Motorola and Motorola Mobility hasn't been a secret for awhile now, considering the two companies have been talking about it for almost two years now. These were serious talks, as Motorola believed that the Mobility side of the company was more of a liability than anything else, considering the popularity of Apple's iPhone was only growing, and the hit that was the RAZR was long gone. But obviously Motorola Mobility has turned around, releasing several high-profile devices over the last year, all of which have focused primarily on Google's Android mobile Operating System. So, while the split is still happening, Motorola Mobility will be a lot stronger than some had previously envisioned.
The more precise time frame was announced at Motorola's Solutions conference, by co-chief Greg Brown. While it was known that 2011 would see the separation finalized, it's now been confirmed that it's going to happen in January. Brown also mentioned that he belies the mobile side of Motorola will grow by up to five percent, and it would even be healthy enough for investments. A good sign for Motorola Mobility, and as long as they can continue their rise, especially with the aide of Android, they should continue to see a healthy growth through the years to come.
[via Reuters]