Motorola Mobility to trim 20% of its workforce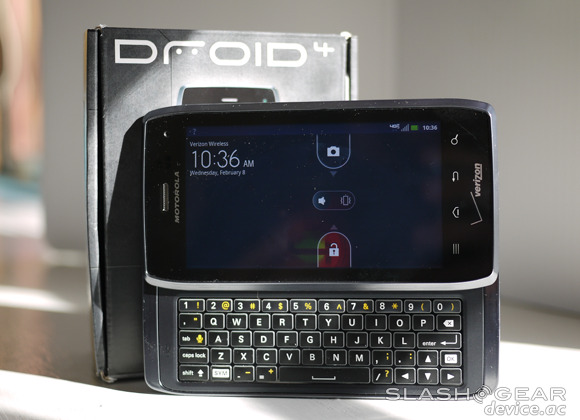 It hasn't been long since Google purchased Motorola Mobility with an eye towards creating and building its own Android smartphones. Motorola Mobility hasn't had a huge success in the smartphone market for a while. The mobile phone maker plans to focus on a smaller amount of popular and high-quality phones rather than trying to hit the market with a shotgun blast of devices hoping for a win.
Motorola Mobility has announced that it will be reducing its workforce by 20%. One-third of those job cuts are expected to come from Motorola Mobility's US operations alone. This won't be the first time Motorola Mobility has shed workers to help its bottom line, Motorola previously reduced the number of vice presidents within the organization by 40%.
Motorola's pruning will also hit its operations within Asia and India. Reports also indicate that R & D spending across various research locations in Chicago, Sunnyvale, and Beijing will occur. Motorola is attempting to refocus away from low end devices and concentrate on a few devices instead of dozens. Motorola CEO Dennis Woodside has stated that Motorola hopes to change its image with new and interesting features like voice recognition that can determine who's in a room, better cameras, and longer-lasting batteries.
Voice-recognition isn't exactly a standout feature in the market today since many devices have that capability. However, many people do want smartphones with higher-resolution digital cameras. Motorola Mobility won't automatically get the job of building the Nexus line of Android devices Google designs. Even though Google owns Motorola Mobility, the company will still have to compete with other manufacturers for the job.
[via The Verge]