Motorola MILESTONE Android 2.1 update released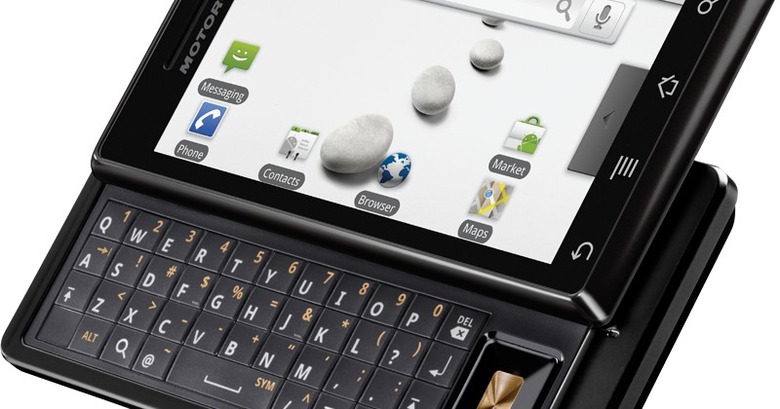 Motorola Europe have announced that the long-awaited Android 2.1 update for the Motorola MILESTONE – the European version of the Verizon DROID – is finally available for download.  The impatient can head over to Motorola's support pages and get it for PC installation, while those with better things to do with their time – or who use a Mac, since Moto don't seem to offer an OS X version of the firmware updater – can wait a few days for a promised OTA update.
Among the changes with the new Android 2.1 firmware for the MILESTONE include Speech to Text, live wallpapers, up to 9 home screen panes and added security for Exchange server users.  There's also a new help center preloaded onto the phone, a new 3D album art view in the media player, the ability to set the smartphone to auto-wipe after a number of incorrect PIN entries, and various speed, stability and Bluetooth tweaks.
The MILESTONE remains a strong contender in the Android market, particularly since hardware QWERTY devices are in relative short supply compared to touchscreen-only handsets.
[via the::unwired]