Motorola launches six Android TVs in India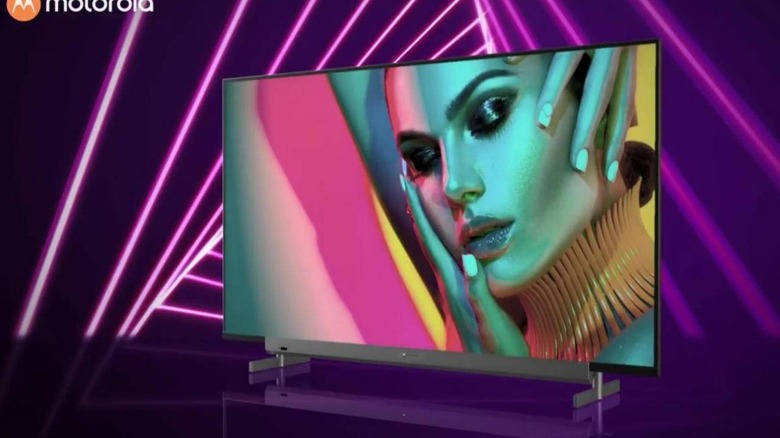 It seems that some Android makers have found a new market to take their expertise now that the smartphone market has become even more congested. Xiaomi was one of the first to launch an Android TV of its own and OPPO makes no secret that it will be launching its own take later this month exclusively in India. Preempting that, Motorola has just announced not just one but six Android TV sets also for the Indian market.
Knowing how to make smartphones doesn't immediately translate to knowing how to make TVs, even the smart ones. For one, the larger display requires a slightly different technology and different treatment. For another, the user experience on a smart TV is completely different. Using Android TV, admittedly, makes that transition a bit easier.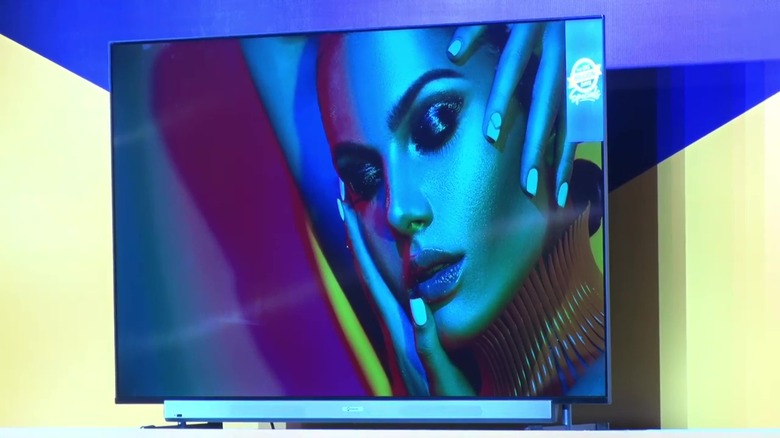 As for the hardware, Motorola is using IPS panels that boast of 178-degree viewing angle and Dolby Vision. For audio, The 30W front speakers support DTS Tru Surround and, of course, Dolby Audio. Internally it is powered by a 1.1 GHz octa-core processor with 2.25 GB of RAM and 16 GB of storage.
Being a smart TV, the Motorola TVs are also meant for more than just passive content consumption. Playing Android games on the large screen is also a thing and these TVs are equipped with a Mali-450 GPU for that purpose. Motorola is even throwing in a Bluetooth controller to emphasize that use case.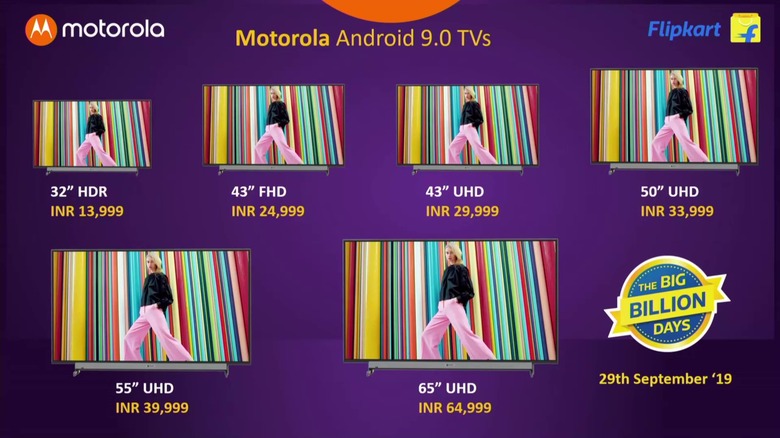 The Motorola TVs range from 32 inches to 65 inches, with the smaller sizes sporting only 1080p resolutions while bulk of the lineup boasting of 4K displays. Given the target market, it's no surprise the prices also range from 13,999 INR ($196) to 64,999 INR ($910). The TVs will be sold exclusively through Flipkart and it isn't yet known whether they will be available in other markets.