Motorola introduces the RAZR2
Today Motorola has updated their RAZR line with the RAZR2. They are hoping to create the same buzz that they received when they first launched the original RAZR.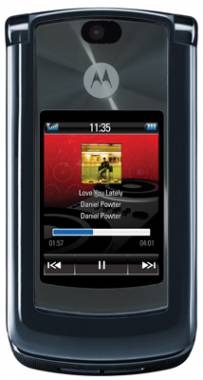 You'll get some nice features like CrystalTalk, up to 2GB of on-board memory, Web browsing and real-time point-to-point video3. All of which is housed in a smaller, steel-framed phone. It's a nice 2mm thinner than the original RAZR, so size won't be an issue. It's a lot stronger too, Motorola has put the hinge through over 100k lab tests to insure it's going to flip just right.

It's got some other great improvements over the original including a 2.2" internal screen that displays at twice the resolution of the original. The 2.0" external display can even be used to view text messages and send pre-programmed replies. With a new ARM 11 processor you can get things done twice as fast as the original, it also allows you to transfer songs in a matter of seconds with USB 2.0.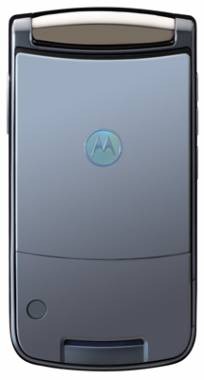 The RAZR2 family includes three new handsets: the V9 which is 3G HSDPA, the V9m which is EVDO CDMA and the V8 which is GSM. No matter which network you use, at least one of the new RAZRs will fit your needs.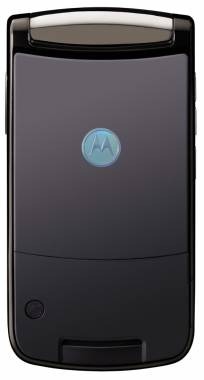 You can pre-order the new RAZR2 phones starting now at Motorola's website. The phones will officially launch in July.