Motorola Ice Cream Sandwich updates cut to minimum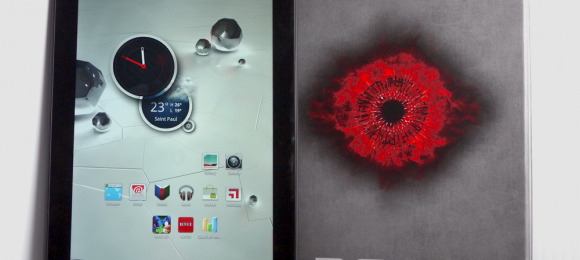 If you've got a Motorola device that you plan on keeping for the next couple of years and plan to get it updated to the newest version of Android any time soon, you're may be in for a world of hurt. Though we're not always agreed on if the newest version of a software in the mobile realm is always the best, and certainly all versions of Android are well functioning enough to be satisfied for some people, the list of devices Motorola currently has released and plans to update to Android 4.0 is surprisingly small. Should you have one of the smartphones that've been released by Motorola in the past couple of months – you'll probably want to get a paper bag to yell into.
The amount of devices that Motorola has guaranteed will get upgrades to the newest version of Android, version 4.0 Ice Cream Sandwich – made for tablets as well as smartphones, is four. Each of these devices has come out some time in the past year, and in one case, came out over a year ago. Have a glance and don't loose your socks over this shocker:
Motorola XOOM tablet (Wi-fi, 4G LTE)

Motorola ATRIX 2

Motorola Photon 4G

DROID XYBOARD (both sizes and international versions)
And that's all she wrote. Motorola has guaranteed these devices will be updated by July with the XOOM being called Q3 for an update – so perhaps the earliest upgrade of them all. This list also includes some "maybe" devices "potentially" set for upgrades to the newest version of Android, those being the following:
DROID 3

DROID 4

DROID RAZR (and MAXX)

DROID BIONIC
UPDATE: Verizon has confirmed that Droid 4, RAZR, RAZR MAXX, and the DROID BIONIC are definitely getting Ice Cream Sandwich! We still don't have a timeframe, but the update is assured!
None of these devices will be upgraded until the third quarter of 2012 as well if at all. We're not surprised that the XOOM is being upgraded first as it should be upgraded for at least a couple more versions of the system since it was a "Nexus" type device when launched, and we're certainly hoping that these estimates are simply being erring on the side of caution.