Motorola hit with $5m lawsuit for poor warranty system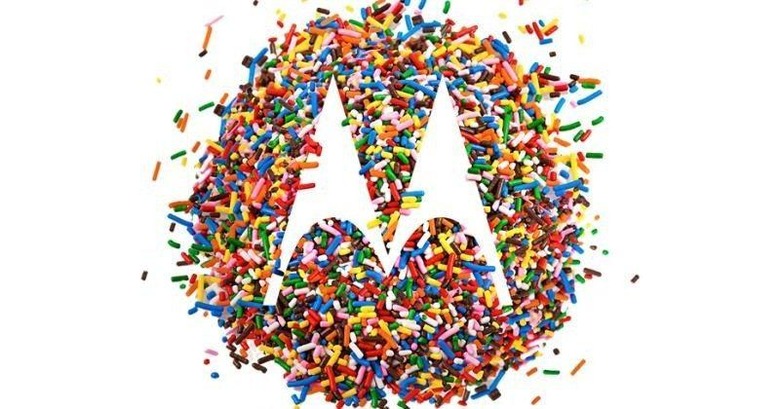 It isn't uncommon to receive poor customer service and wish you could sue the offending party in response. What is sometimes rare is for customers to do exactly that, especially against a giant company. But that is exactly what is happening to Motorola, filed with a class action suit on behalf of a certain Douglas Lynch. His beef, which is echoed by many other customers, is over Motorola's "unfair, unscrupulous, immoral, and oppressive" business practices. Or to be more specific, for Motorola's failure to fulfill its own warranties.
News broke last week about how Lynch failed to get a proper replacement for his metal band Moto 360 after its back plate cracked, a common and acknowledged problem of the older smartwatch model. He recounts how, at first, he was told that no replacement was available and was refused the possibility of paying the difference to get a new, second gen model instead. Then he was informed that a replacement would be shipping from China, but the notification he got indicated he was getting a less expensive leather band version. Despite Motorola's customer service claiming that it was simply a clerical error, he did actually receive that model. At that point he gave up, bought a different smartwatch, and became exhibit A for this lawsuit.
Lynch isn't the only disgruntled Motorola customer either. A good number of consumers have also reported similarly frustrating experiences with Motorola's customer service with regards to warranties still in effect. Those range from consistently receiving shoddy replacements, which, of course, had to be replaced again and again, to being told there was no more stock for a specific configuration. Some even haven't received their replacements yet.
For its part, Motorola issued a statement acknowledging the issue and apologizing for the less than acceptable situation. However, it doesn't really go into detail on the causes, aside from "experiencing delays":
"We're experiencing delays at our US repair center that is influencing repair times for some customers. We know how important it is for you to get your phone back as quickly as possible so we're working hard to identify and implement solutions. We are dedicated to the highest quality service and this is not up to our standard of excellence. We deeply apologize for any inconvenience this situation has caused.

If you are currently having an issue with warranty fulfillment, please contact us at 888-355-8422. We are available Monday through Friday from 6:00 AM to 6:00 PM, or on Saturday and Sunday from 8:00 AM to 5:00 PM Eastern Time."
That generic apology and promise, however, wasn't enough to save Motorola from a lawsuit. The plaintiff, here handled by Girard Gibbs LLP, claims that Motorola violated not just one but a few laws, such as violating its express warranty and a certain Magnuson-Moss Warranty federal law. Unfortunately for Motorola, the lawsuit has been filed in Georgia, where a state-specific Fair Business Act is also being used against the company.
The case is still in very early stages and Motorola has yet to file a legal response. Like other class-action suits similar to this one, it could drag on and on. It will, however, be an interesting test of how Motorola will handle the matter now that it is under a new Lenovo management.
VIA: Trusted Reviews